Annual Westchester Countywide Yom Hashoah Holocaust Commemoration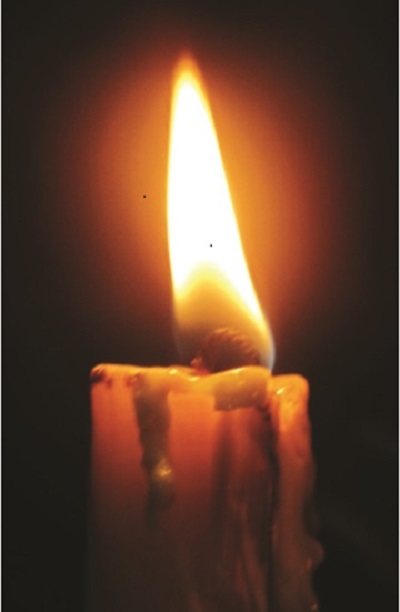 Keeping the Memory Alive: Generation to Generation
The Holocaust & Human Rights Education Center and Westchester Jewish Council  present the Annual Westchester Countywide Yom Hashoah Holocaust Commemoration each April.
The event, commemorating more than 11 million victims of Nazi genocide, including six million Jews, begins with the sounding of a shofar and a procession of over 25 rescued torahs now housed in Westchester area synagogues.
It's held in the Holocaust & Human Rights Education Center's Garden of Remembrance, 148 Martine Avenue, White Plains. 
co-hosted by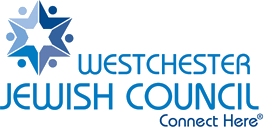 William H. Donat Commemoration,
in conjunction with Iona College
Each year, we bring a distinguished lecturer to commemorate Yom Hashoah. Past guest speakers include:
 Dr. Annamaria Orla-Bukowska is a social anthropologist in the Institute of Sociology at the Jagiellonian University in Krakow.
Andrew Nagorski, Award-Winning Journalist and Author
co-hosted by