Annual Westchester Countywide
Yom Hashoah Holocaust Commemoration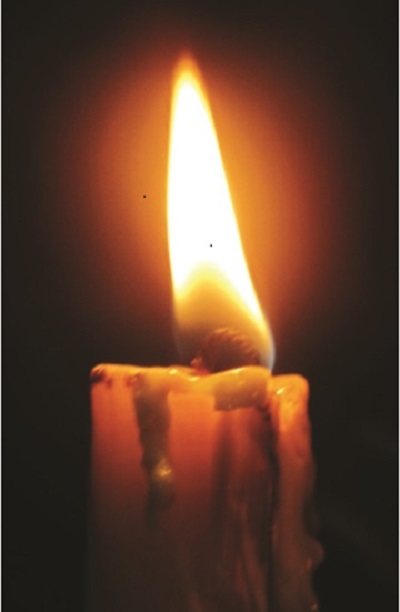 Keeping the Memory Alive: Generation to Generation
The Holocaust & Human Rights Education Center and Westchester Jewish Council present the Annual Westchester Countywide Yom Hashoah Holocaust Commemoration each April.
This year, the event will have a keynote by a Holocaust survivor and a procession of rescued Holocaust Torah scrolls. We will be commemorating more than 11 million victims of Nazi genocide, including six million Jews.
It will be held in the beautiful Holocaust & Human Rights Education Center's Garden of Remembrance, located at 148 Martine Avenue, White Plains. See our Events page for more details.
Co-hosted by: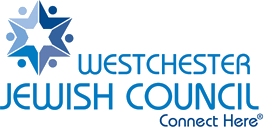 William H. Donat Commemoration
In conjunction with Iona College
Each year, we bring a distinguished lecturer to commemorate Yom Hashoah.
Past guest speakers include: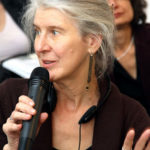 Dr. Annamaria Orla-Bukowska
Social Anthropologist
Institute of Sociology at Jagiellonian University, Krakow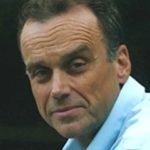 Andrew Nagorski
Award-Winning Journalist and Author