The Holocaust & Human Rights Education Center enhances the teaching and the learning of the lessons of the Holocaust and the right of all people to be treated with dignity and respect.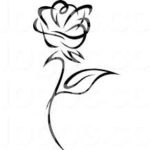 HHREC FIRST ANNUAL WHITE ROSE STUDENT RESEARCH CONTEST
The Holocaust & Human Rights Education Center (HHREC) is pleased to announce our first annual White Rose Student Research Contest, open to 7th-12th grade students.
This contest is named in memory of the White Rose, a resistance movement consisting of German university students. The project commemorates the efforts of the brave young people who gave their lives for what they believed in.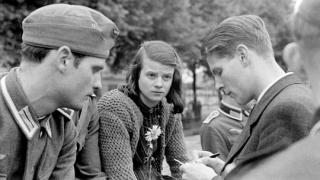 Finalists will be identified by a panel of Blue Ribbon judges and honored at a (virtual) reception in May or June.
The top prize winner in each age level will be awarded a $300 prize.
The sponsoring teacher of each first prize winner will be awarded a voucher worth $150 for use on professional development and/or Holocaust resources.
Sponsoring teachers must email a list of participating students to HHREC by March 8th 2021
For more information on the competition click here
Your membership to the Holocaust & Human Rights Education Center is vital in supporting our mission. By joining today, you're contributing to further our important work in subsidizing our teachers, supporting our speakers, providing student education programs and so much more..
We offer a wide range of event programming to support our educational mission from courses on history for a variety of age groups, to film festivals, lecture series, and luncheons.