The Holocaust & Human Rights Education Center enhances the teaching and the learning of the lessons of the Holocaust and the right of all people to be treated with dignity and respect.
HHREC 2021 Annual Fall Benefit 
Photo Credits: Julie Rothschild
Thank you to our community for supporting our 24th annual HHREC Fall Benefit, and to our event sponsors.
We appreciate your support!
Elie Abemayor and Judy Shandling
The Benerofe Family
Brett Bowden
Micki and Gary Joseph
Karin and Burt Meyers
The Pollack Family
Silver Sponsors
A&A Maintenance Ent. Inc.
Sean and Anne Coffey


We Lived on Miracles- Stories of Holocaust Survivors
The German International School New York has published a unique and powerful book for children grades 4 through 9 that can be read in either English or German. We invite you to download and read this book of passages by Holocaust Survivors which include spellbinding stories from our HHREC Survivors Speakers Bureau.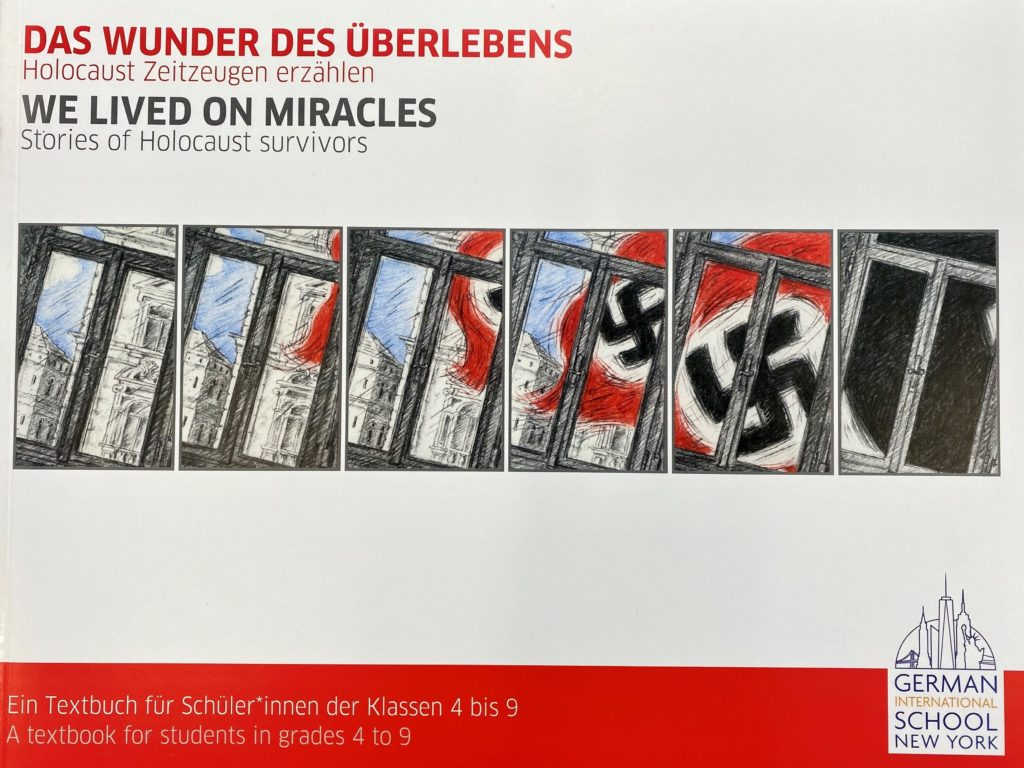 Your membership to the Holocaust & Human Rights Education Center is vital in supporting our mission. By joining today, you're contributing to further our important work in subsidizing our teachers, supporting our speakers, providing student education programs and so much more..
We offer a wide range of event programming to support our educational mission from courses on history for a variety of age groups, to film festivals, lecture series, and luncheons.