The Holocaust & Human Rights Education Center enhances the teaching and the learning of the lessons of the Holocaust and the right of all people to be treated with dignity and respect.
Book a Holocaust Survivor Speaker Via ZOOM!
Our Speakers Bureau is comprised of Holocaust Survivors and Liberators with years of experience sharing their inspiring stories of survival. Host a Holocaust Survivor or Liberator at your school, organization, or company today.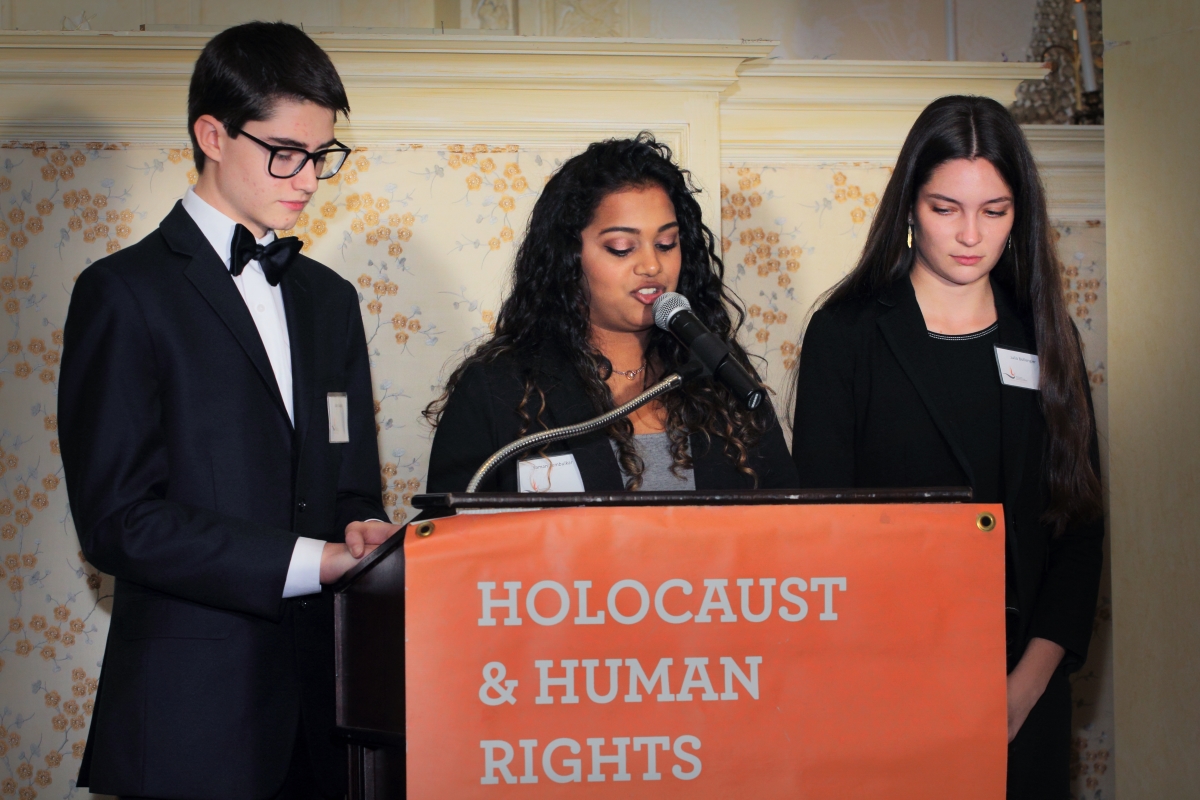 Educating our Future
Working to enhance the teaching and learning of the lessons of the Holocaust, to promote the right of all people to be treated with dignity and respect, and to encourage students to speak up and act against all forms of bigotry and prejudice.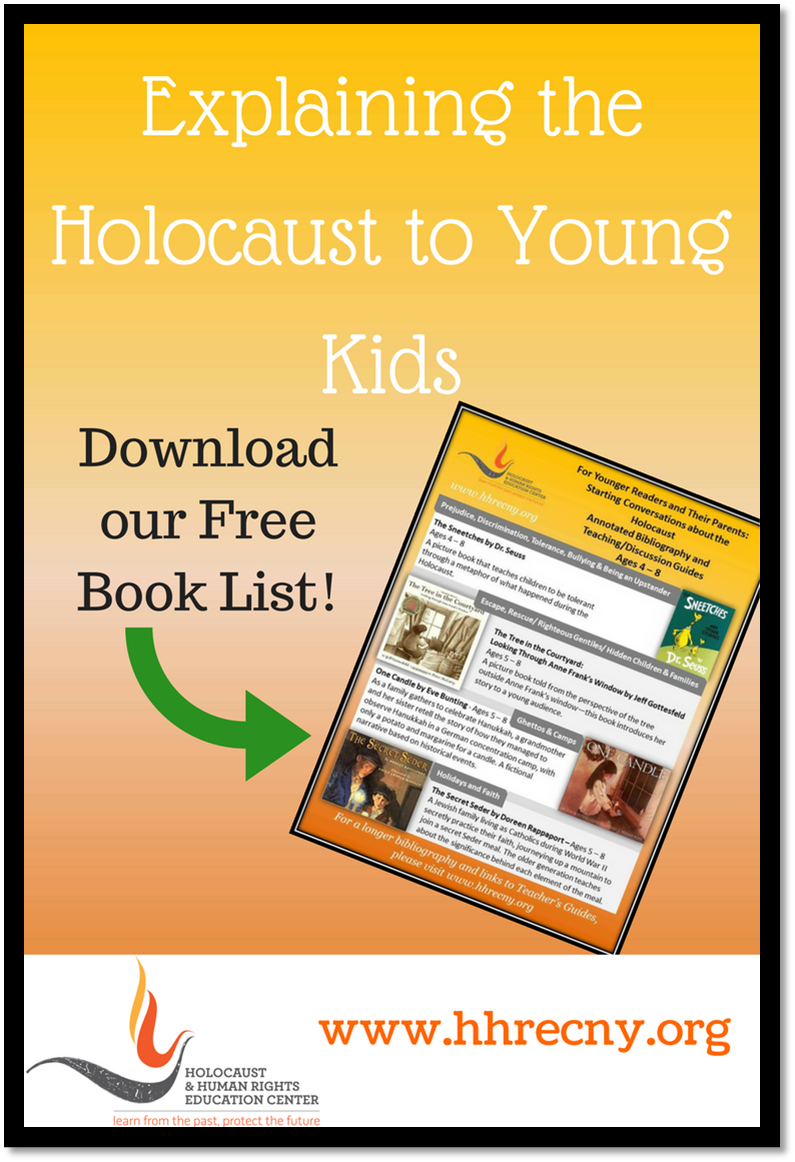 Book List for Young Readers
Books often facilitate conversations about the Holocaust. It can be challenging to find an appropriate selection, and the titles listed below for some recent publications may help you.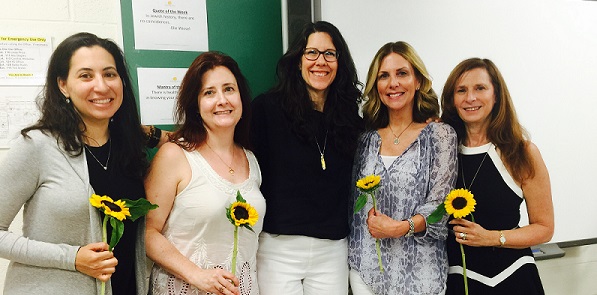 Generations Forward
GenerationsForward is composed of second- and third-generation Holocaust survivors. They attended an intensive, 18 week program designed to enable them to tell another person's story in an impactful manner.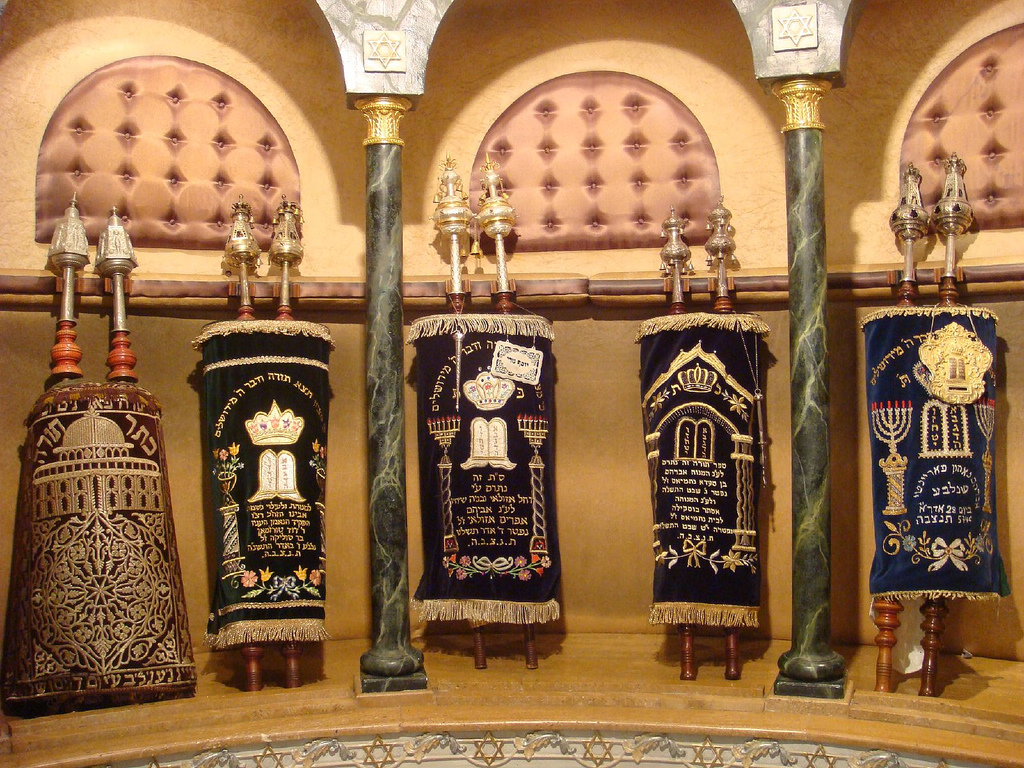 HHREC Annual Fall Benefit 2022
The HHREC community will gather once again for our Annual Benefit on Thursday evening October 27th at the beautiful Westchester Country Club in Rye, New York. This year we are honoring Dennis Mehiel, and our Keynote Speaker is Bret Stephens, Pulitzer Prize-winning journalist and columnist with the New York Times.
HHREC Annual Benefit 2022 
Westchester Country Club
Rye, New York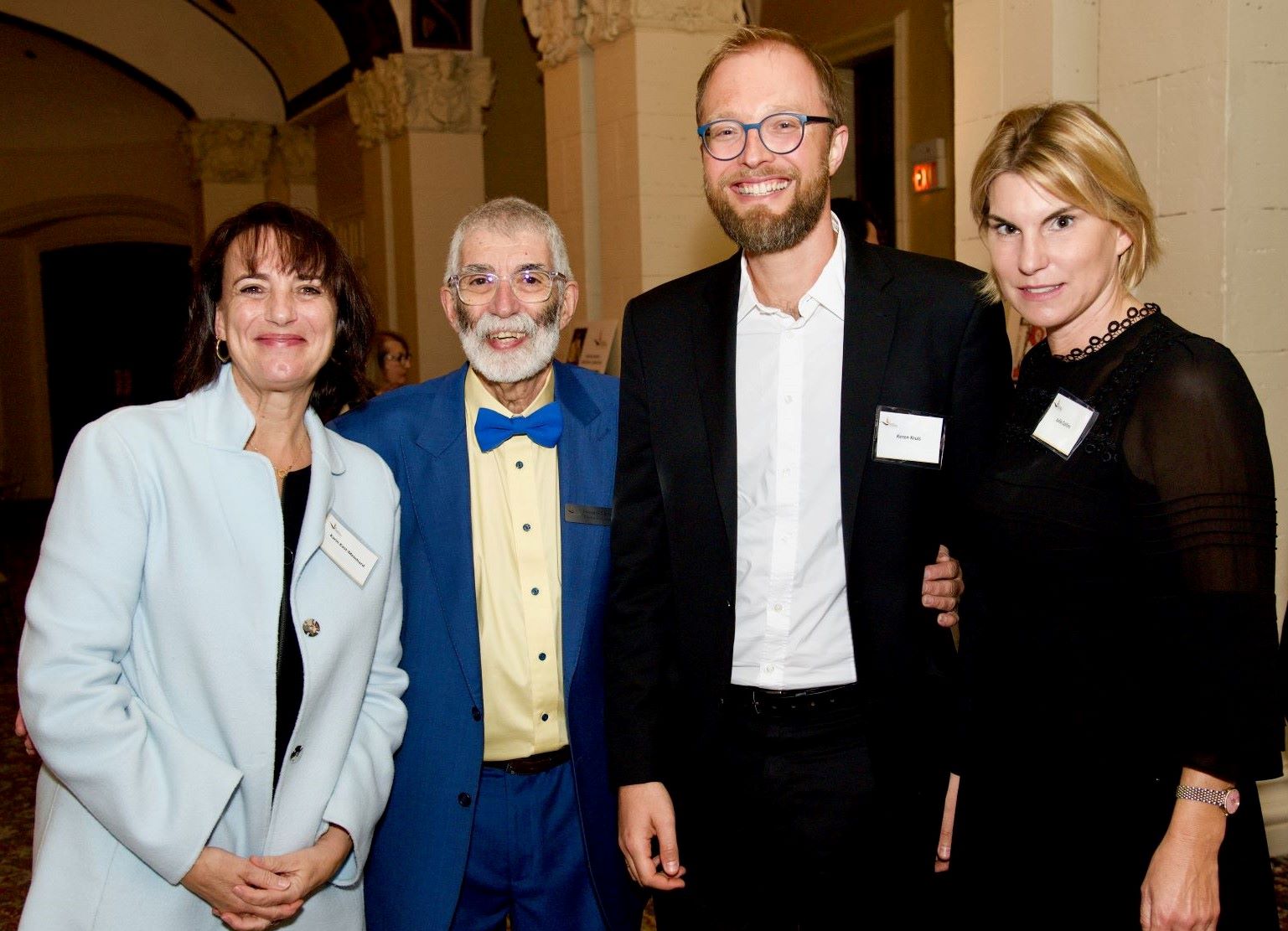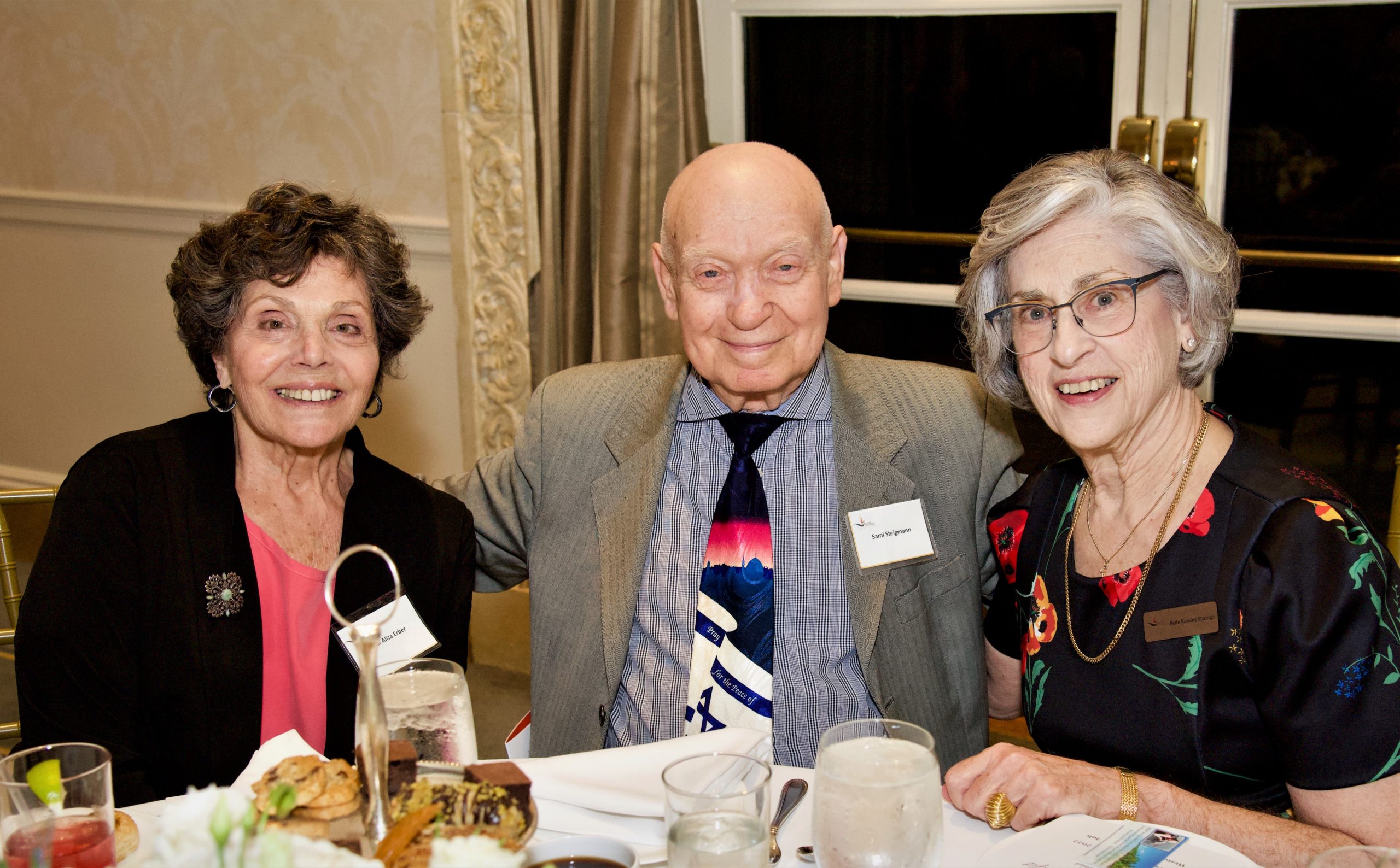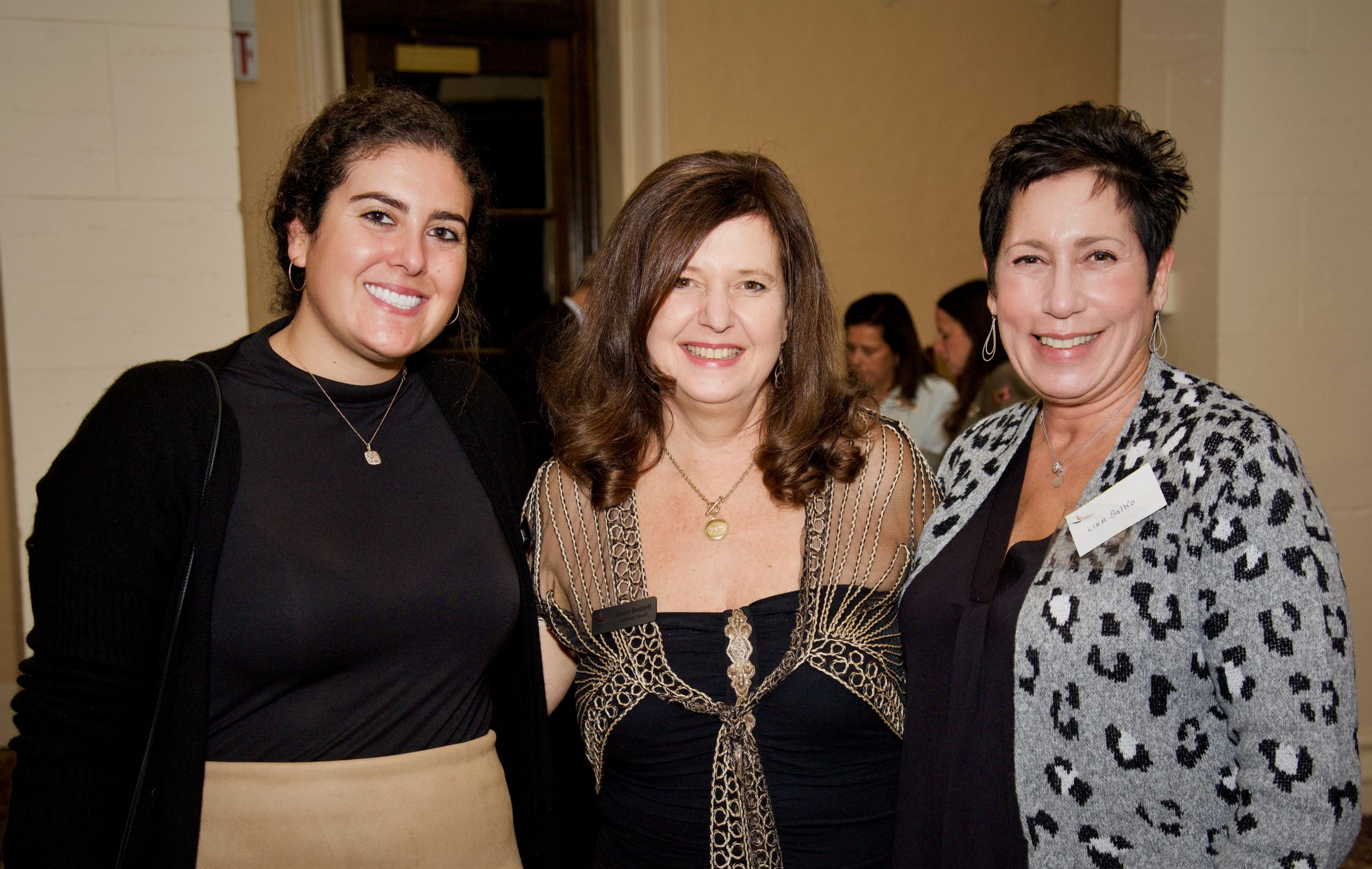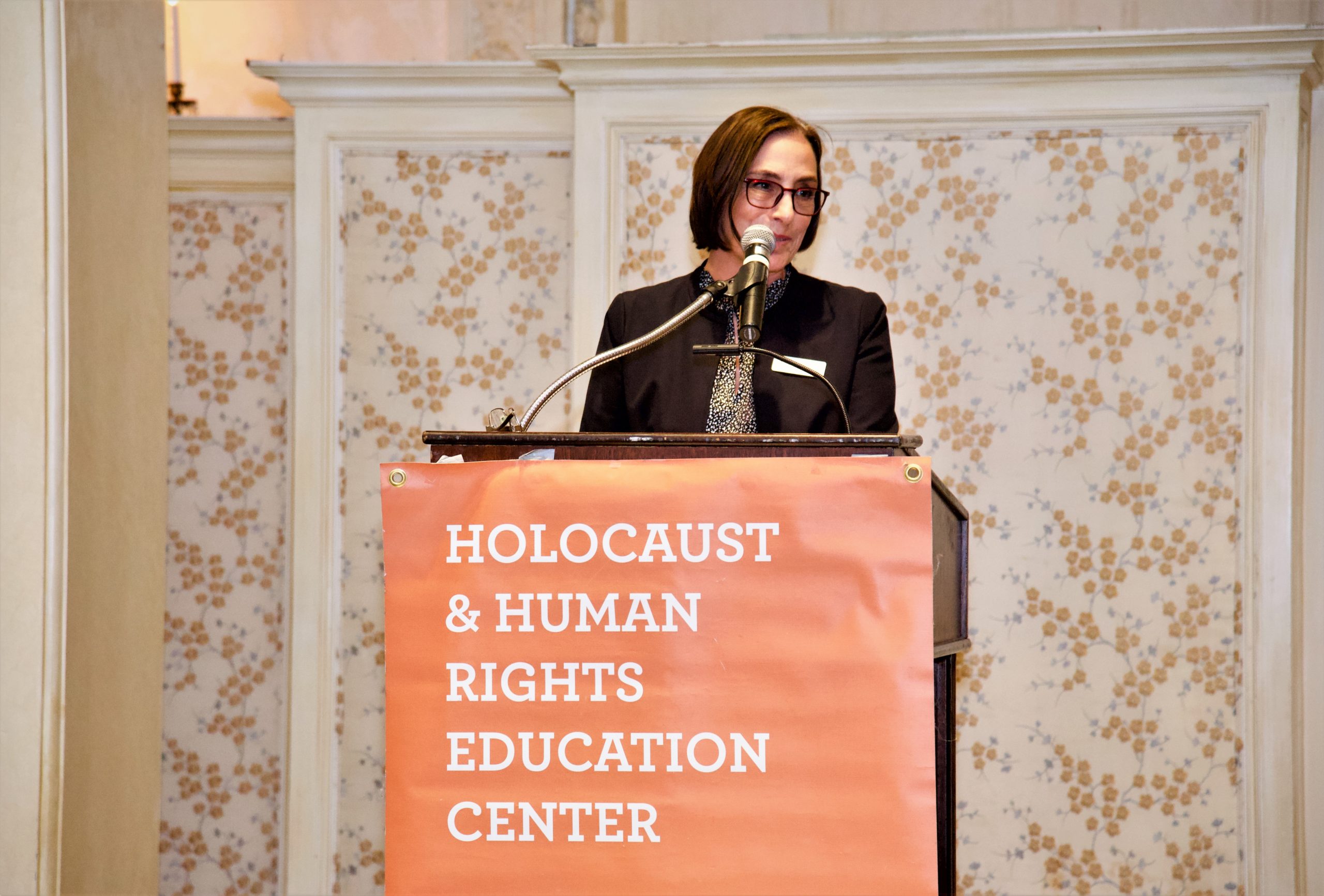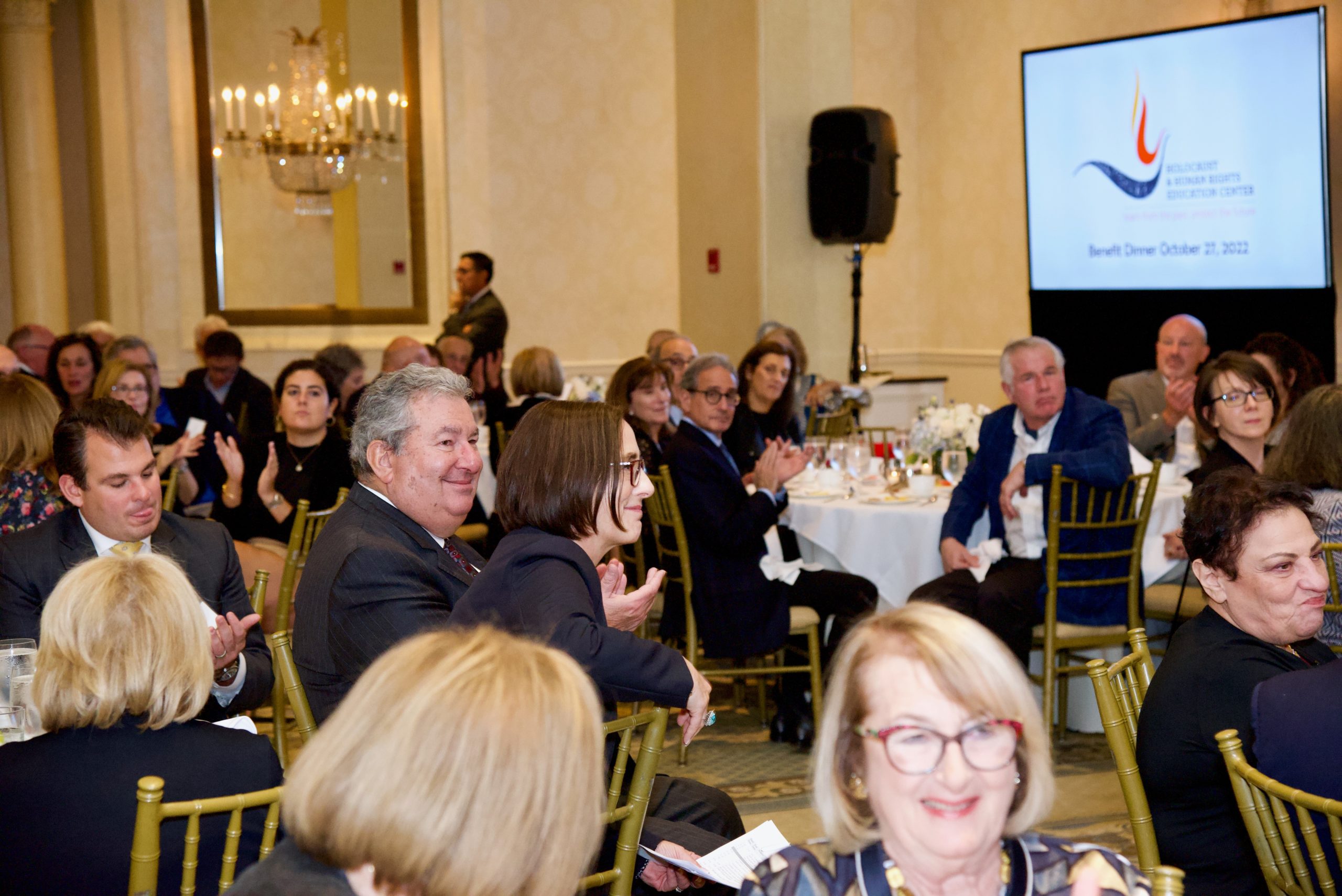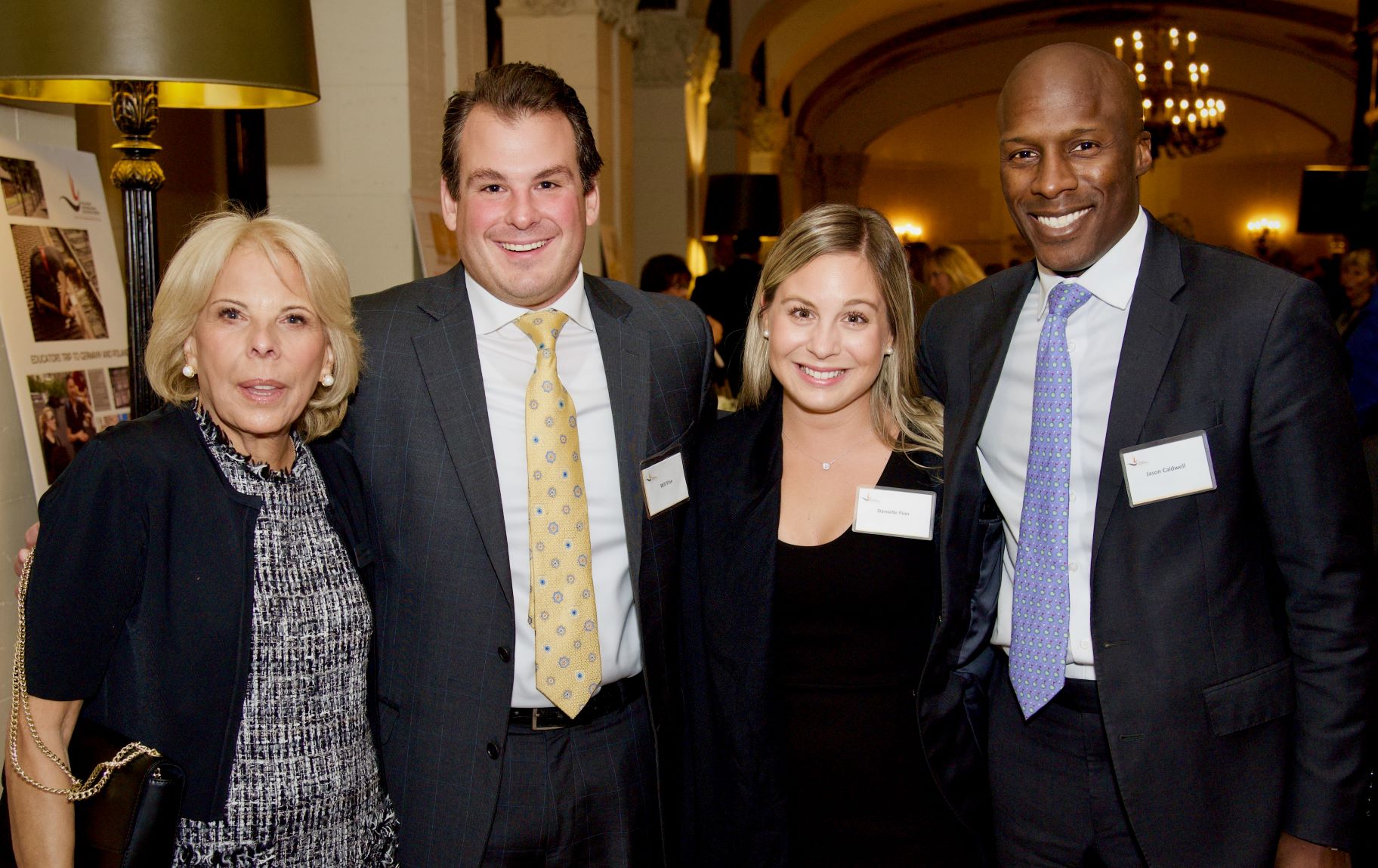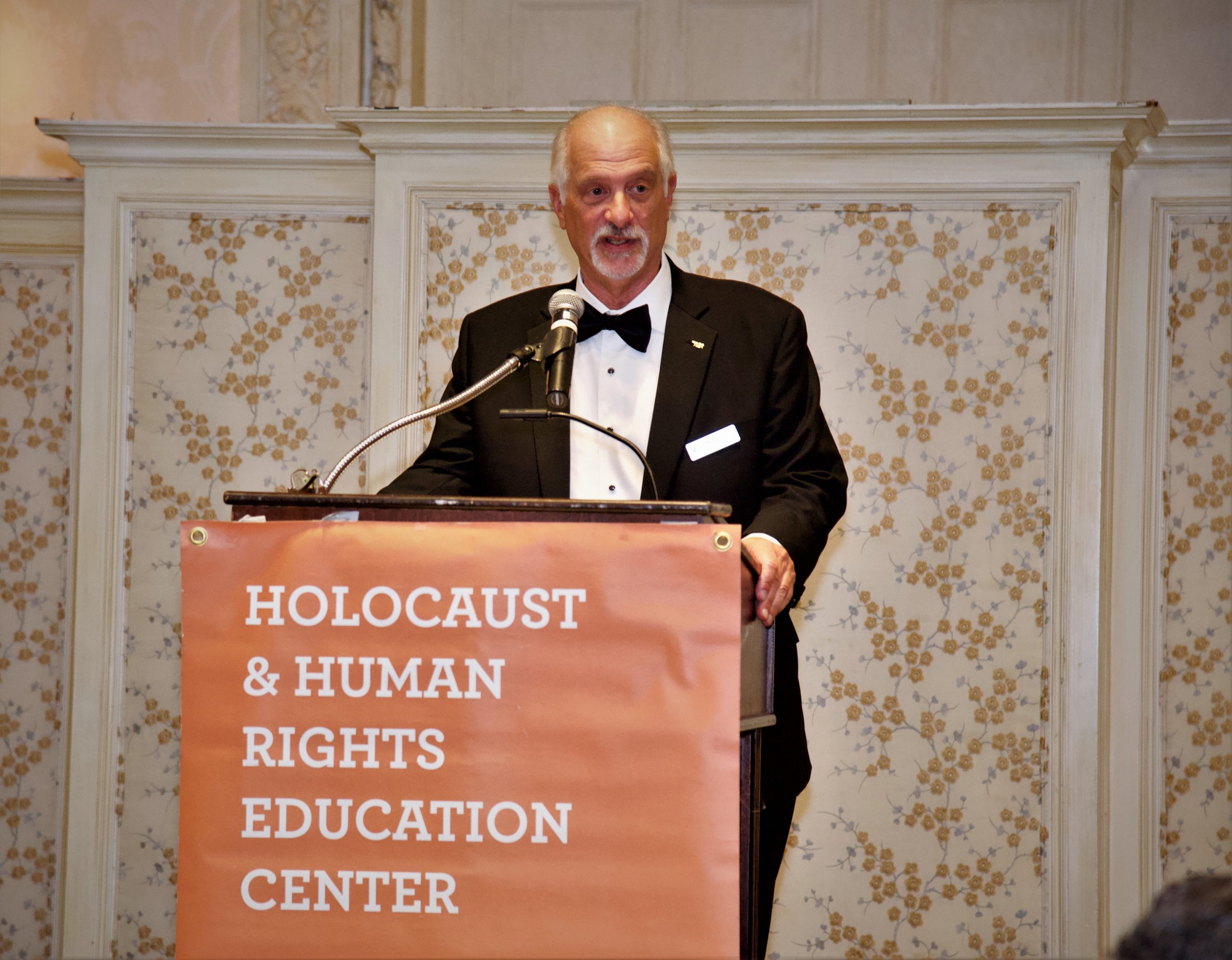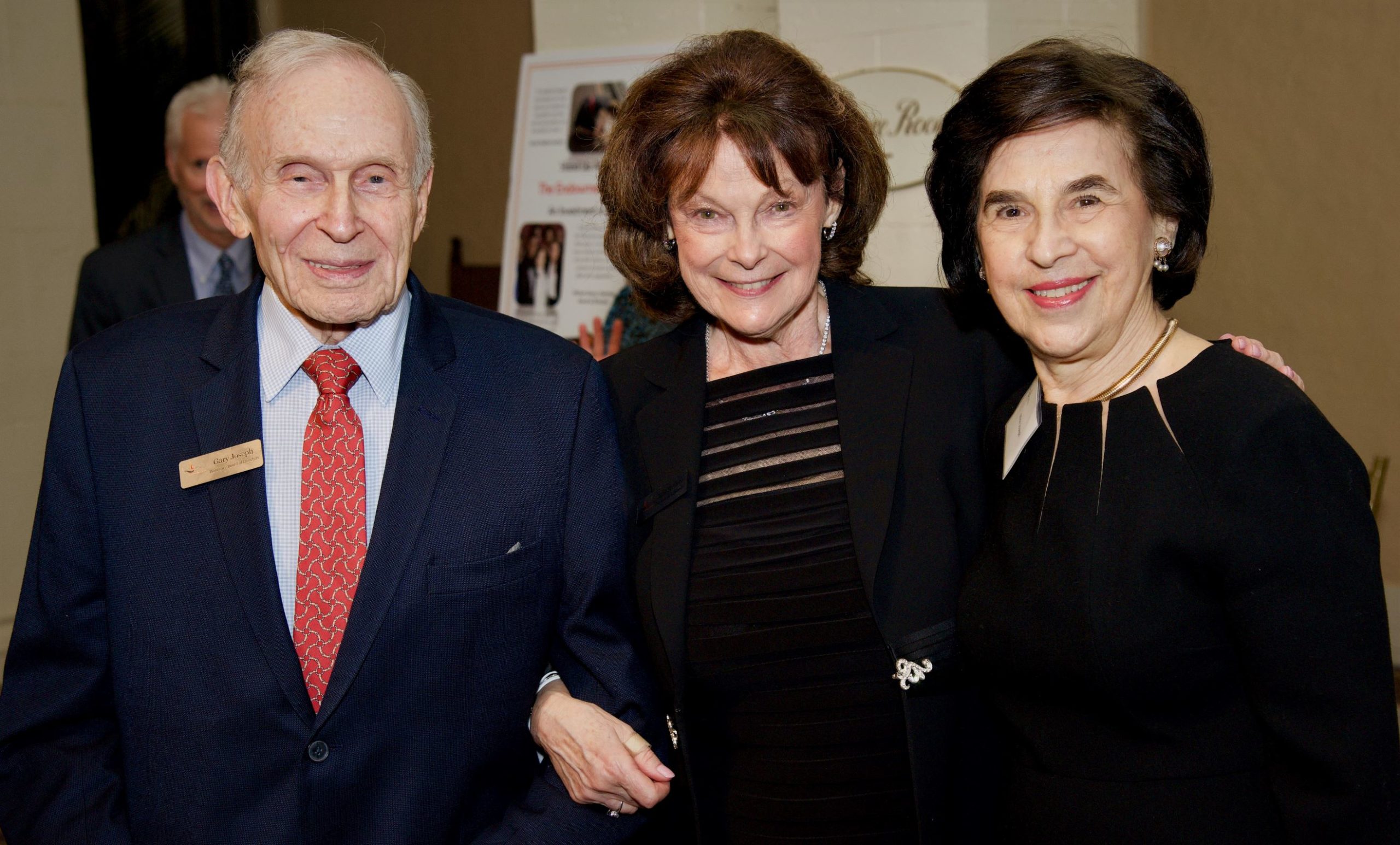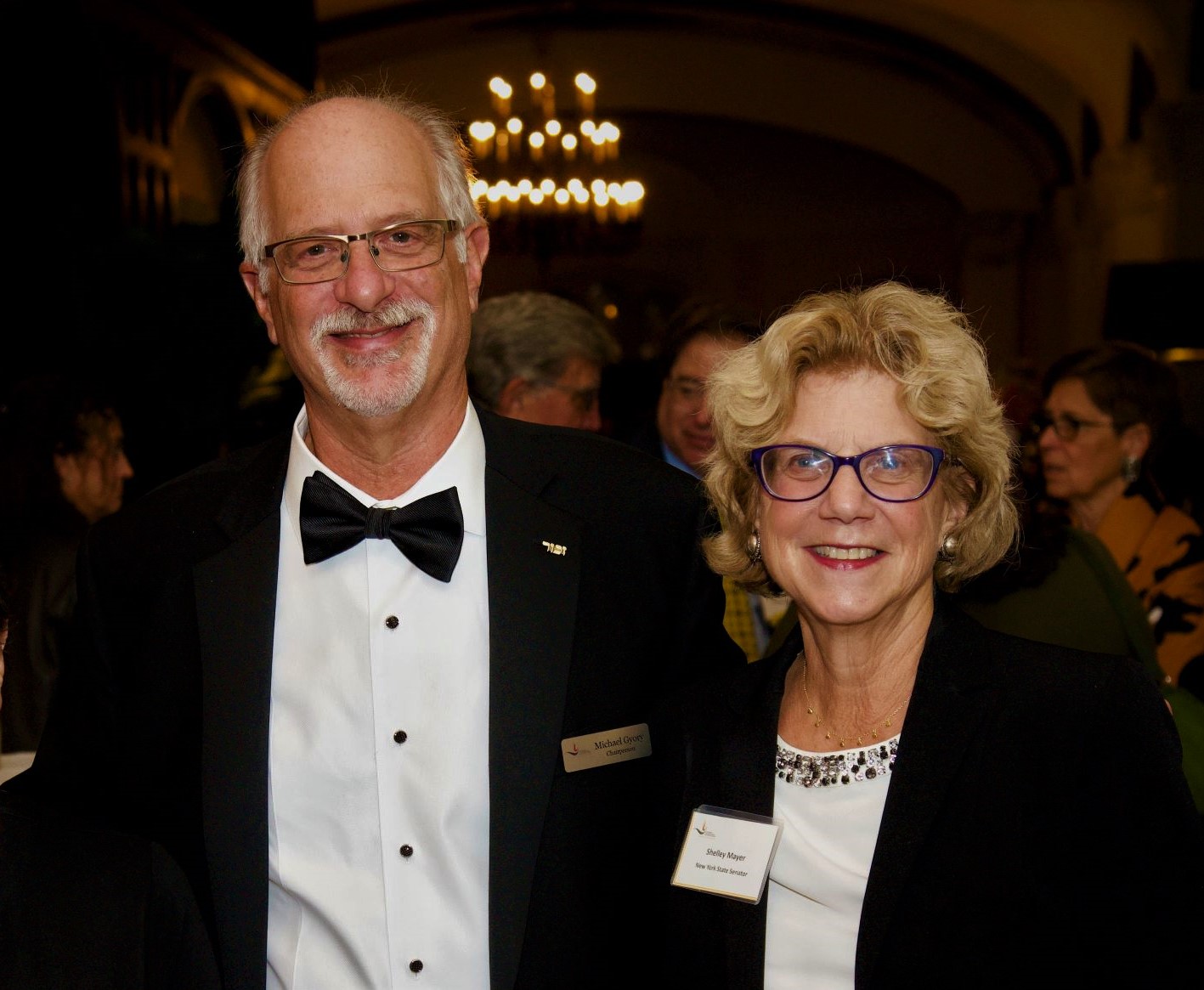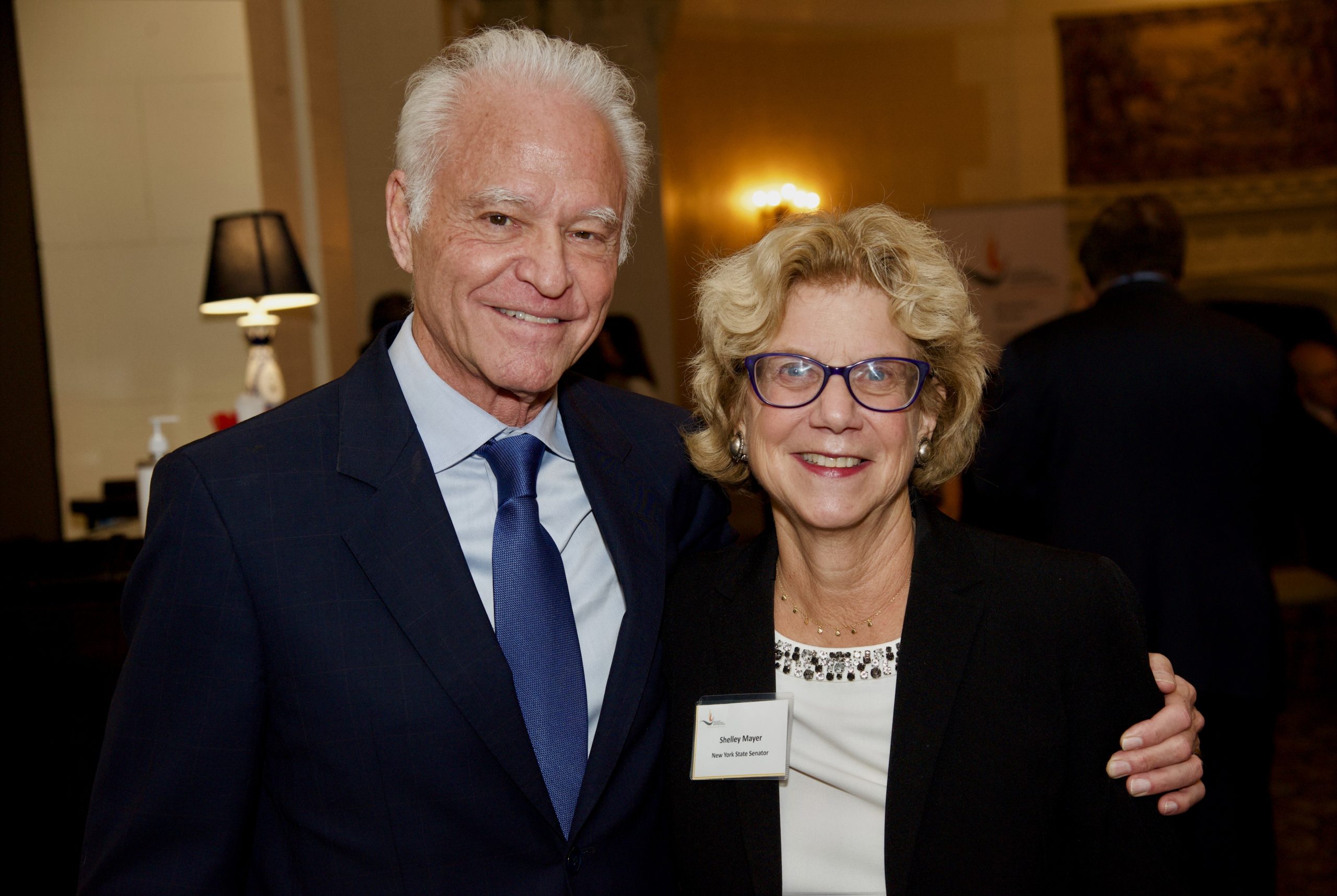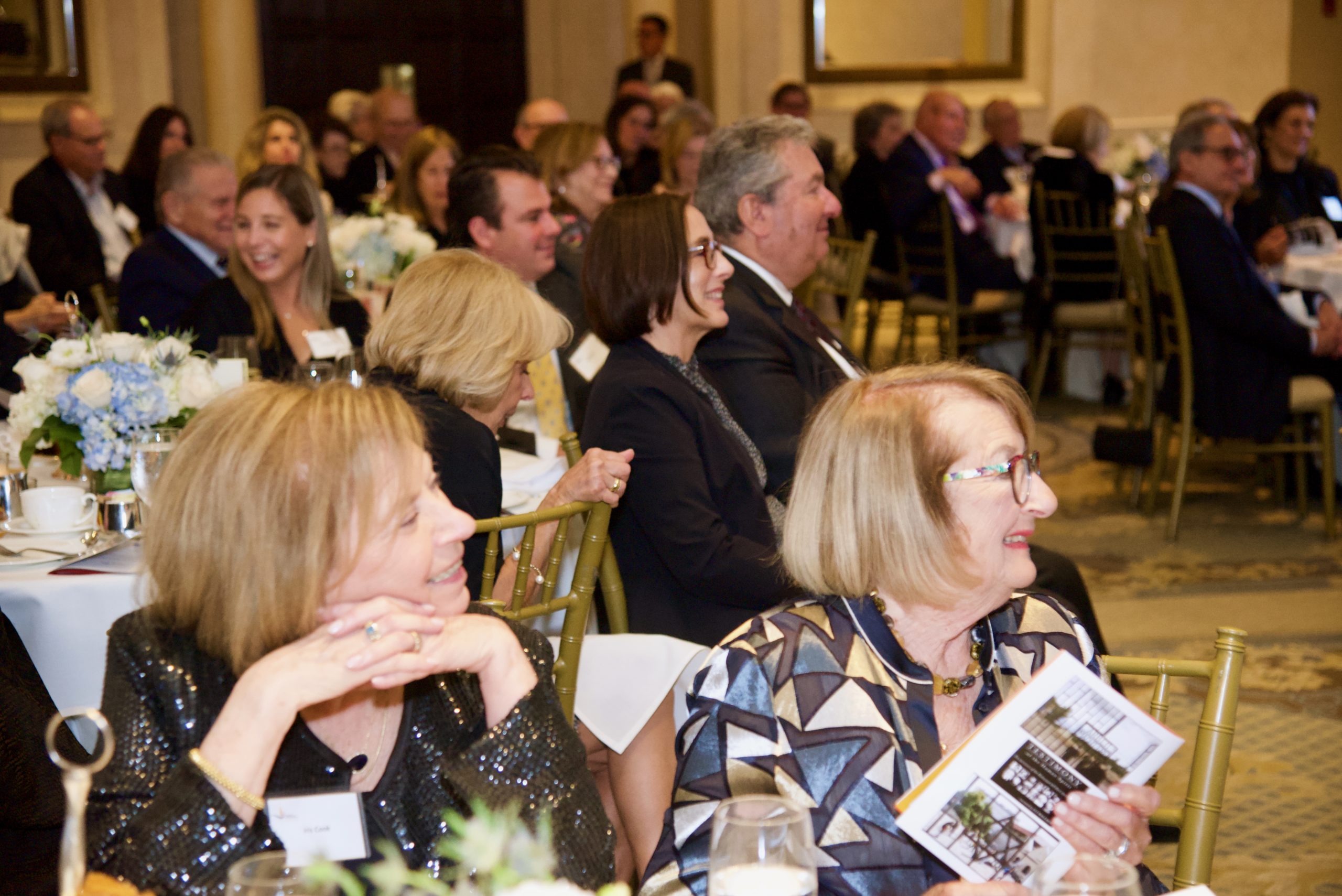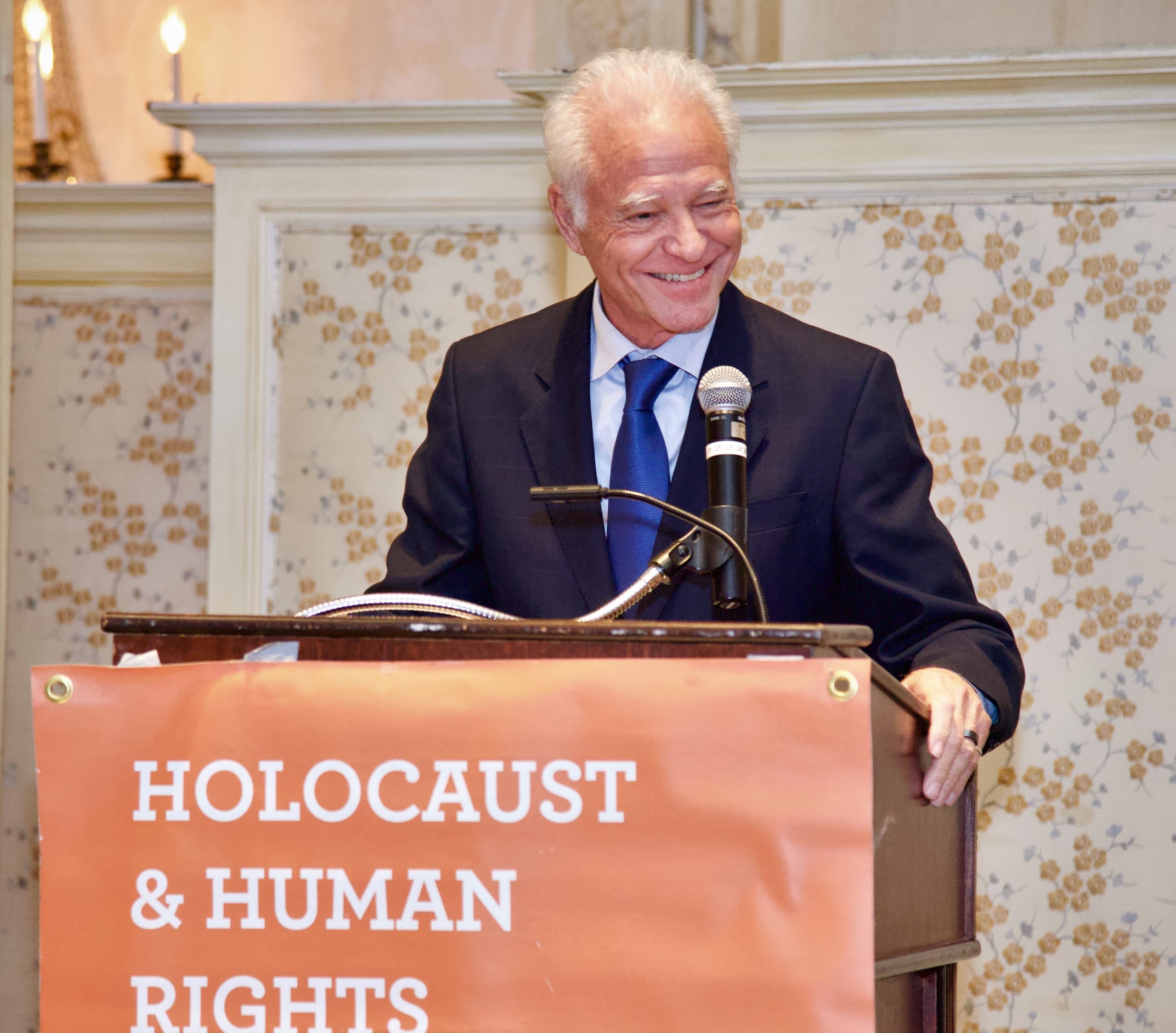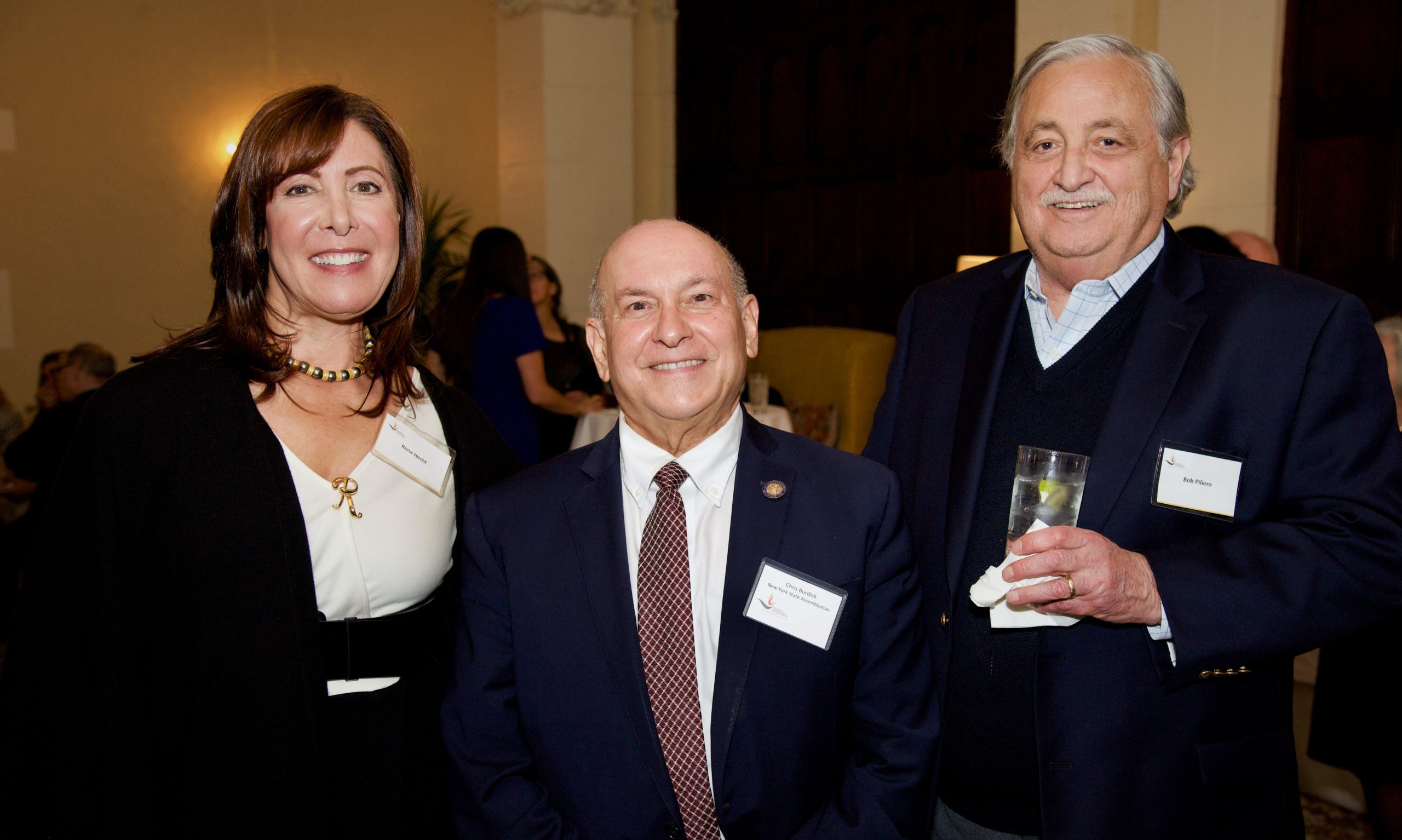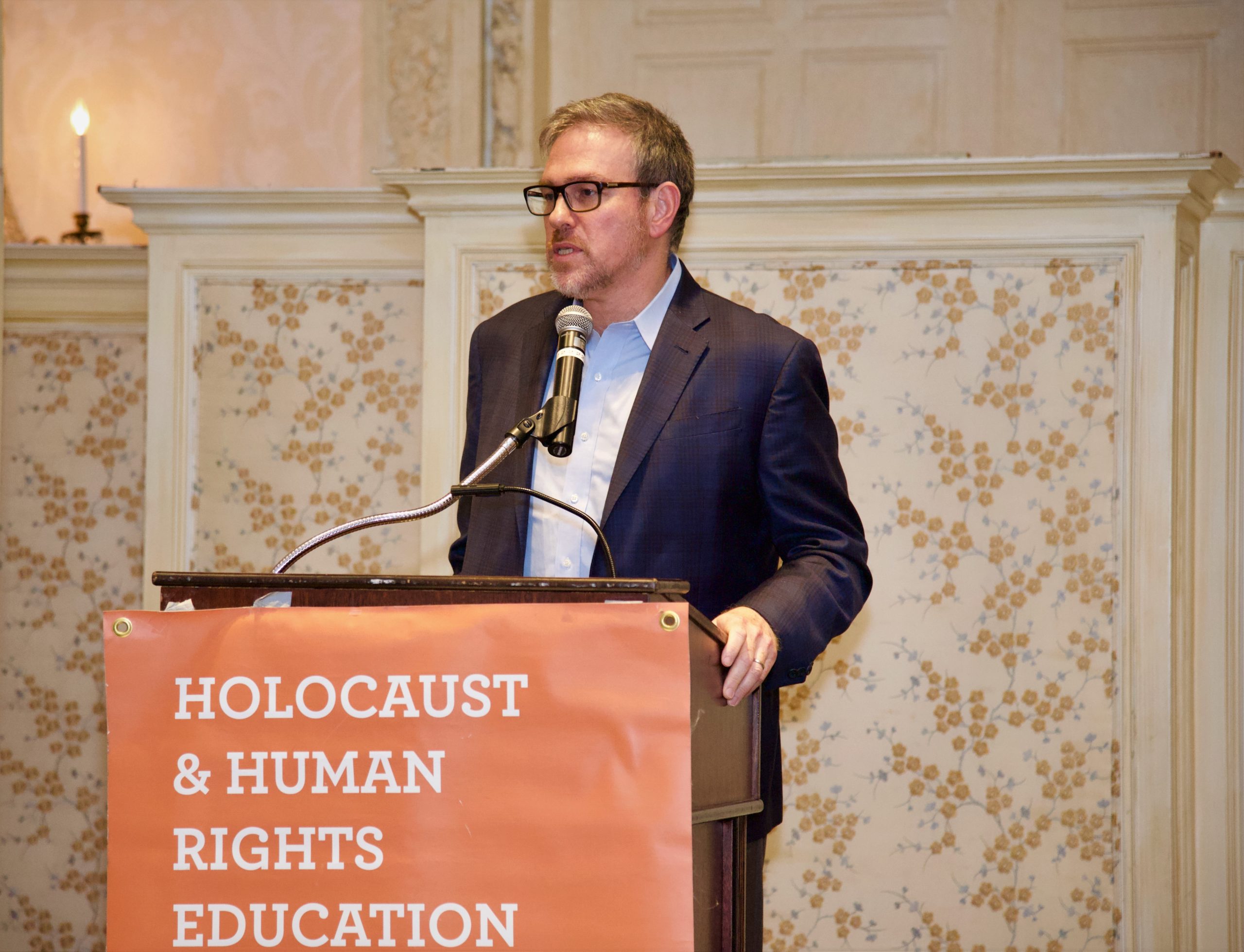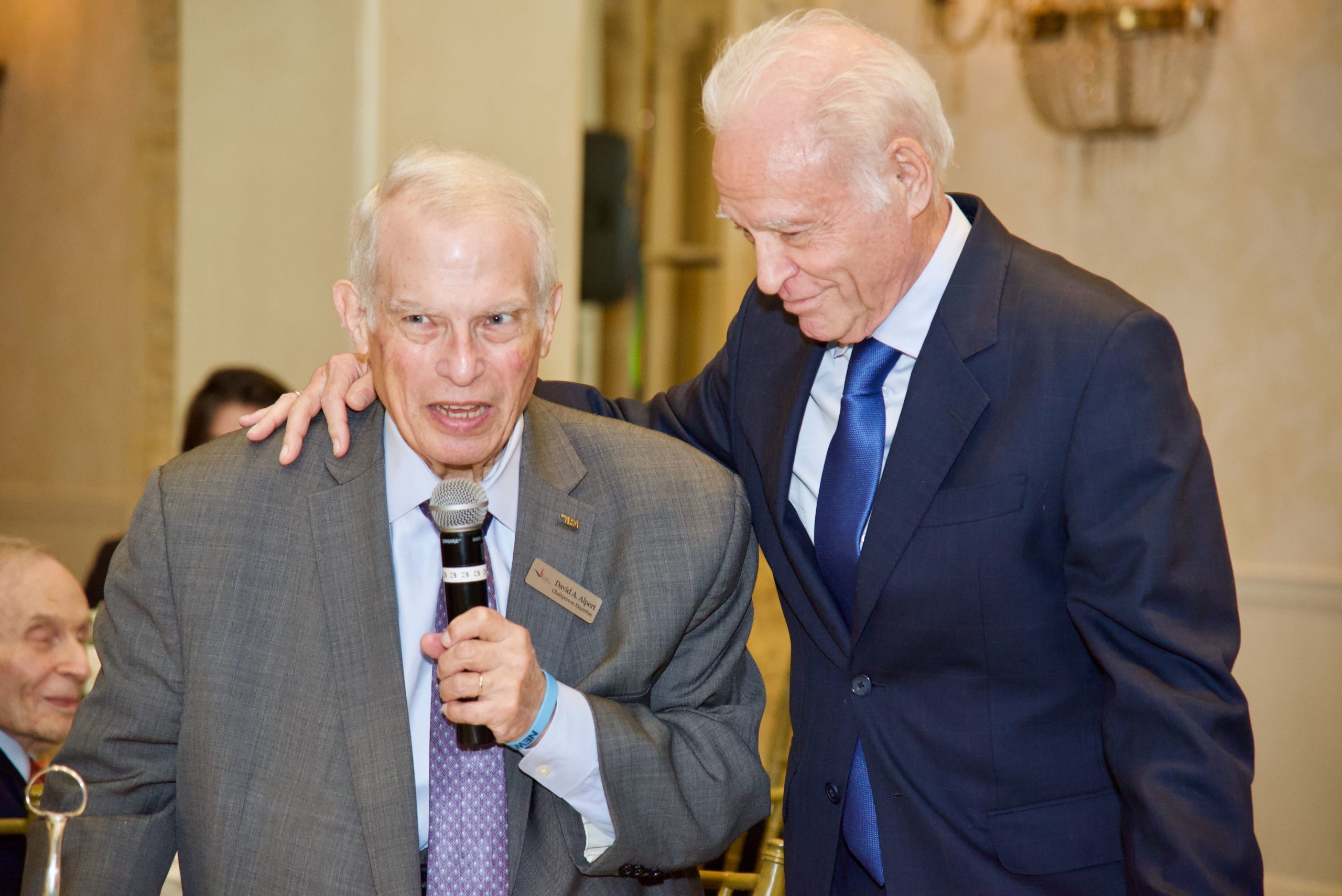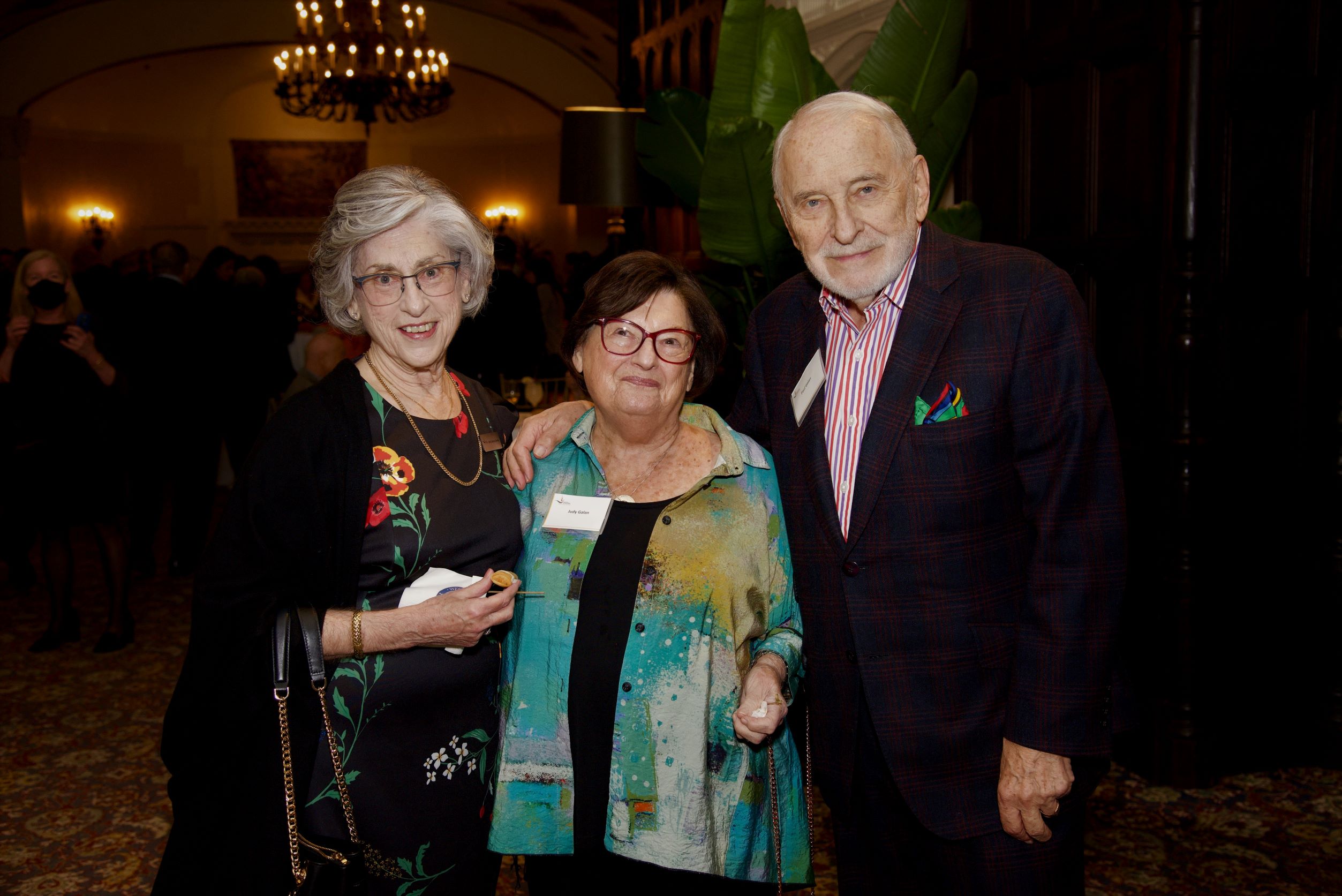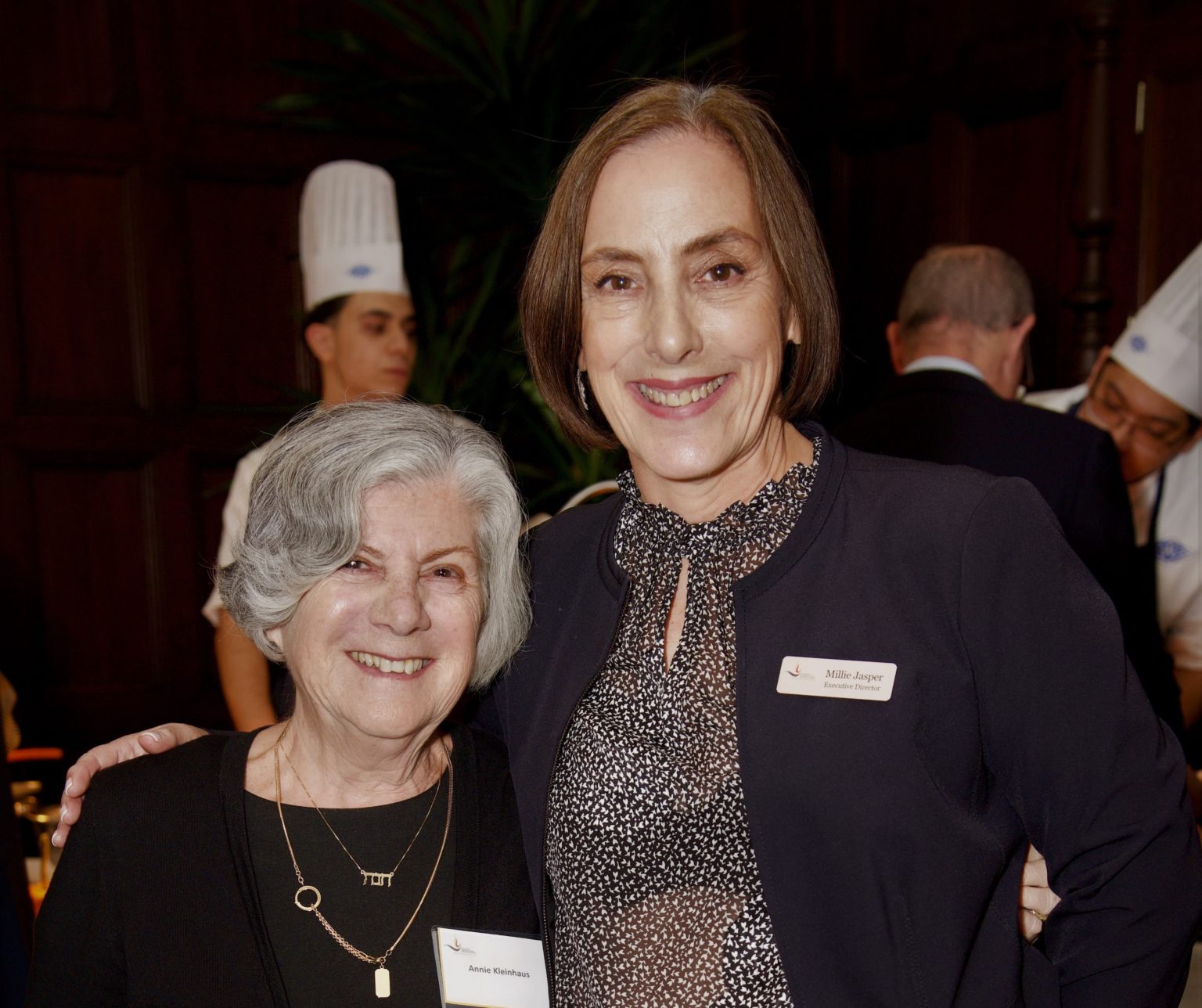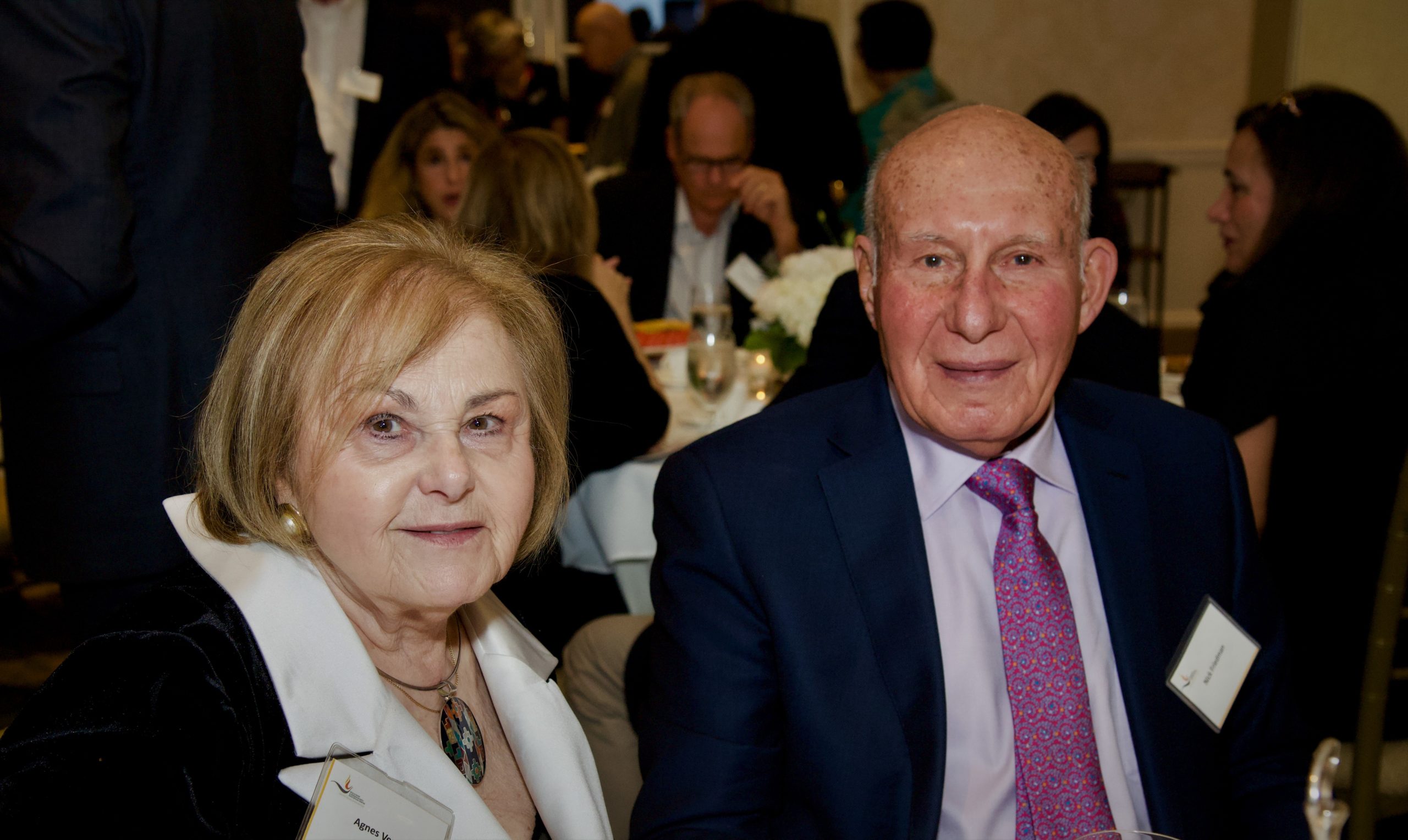 Photo credits: Julie Rothschild
We Lived on Miracles- Stories of Holocaust Survivors
The German International School New York has published a unique and powerful book for children grades 4 through 9 that can be read in either English or German. We invite you to download and read this book of passages by Holocaust Survivors which include spellbinding stories from our HHREC Survivors Speakers Bureau.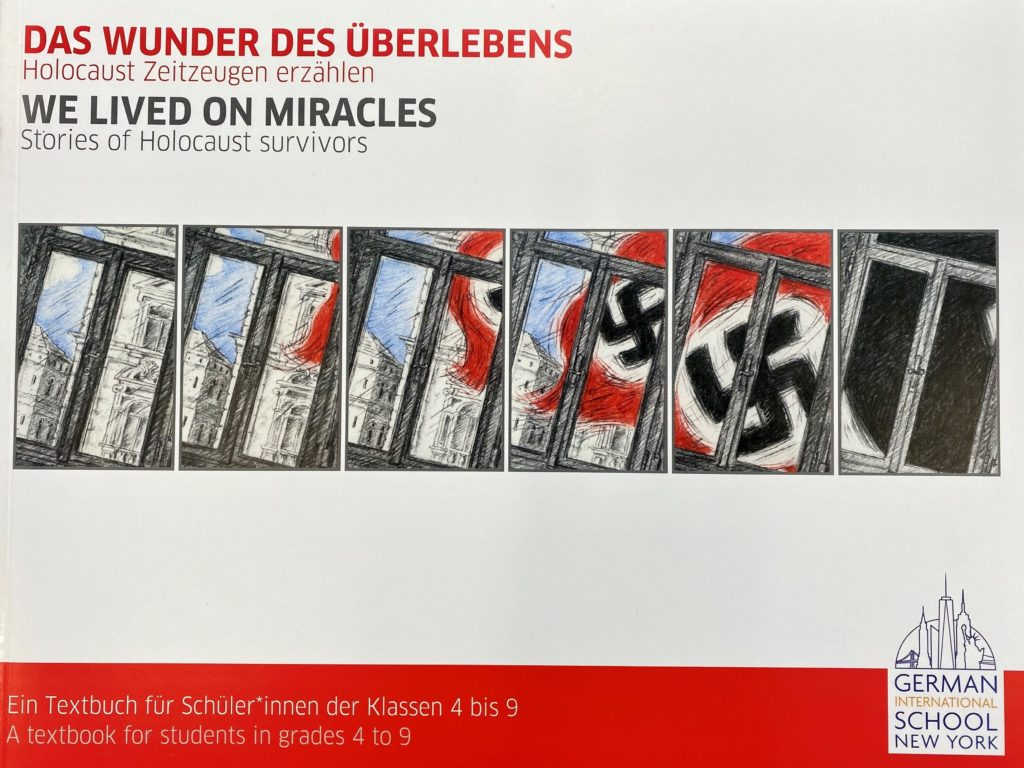 Your membership to the Holocaust & Human Rights Education Center is vital in supporting our mission. By joining today, you're contributing to further our important work in subsidizing our teachers, supporting our speakers, providing student education programs and so much more.
We offer a wide range of event programming to support our educational mission from courses on history for a variety of age groups, to film festivals, lecture series, and luncheons.
Your pledge will help provide an ongoing resource to support our work with teachers, students and the HHREC community,