Book List: Human Rights for Young Readers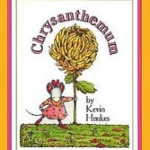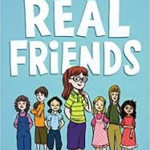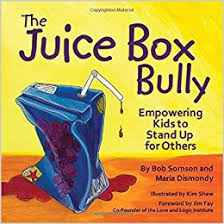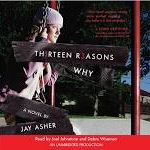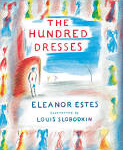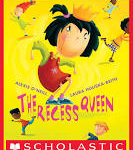 It is never too early to learn about human rights. Books are a great way for parents and teachers to begin this discussion with young children. It can be challenging to find a selection, and the titles listed below may help you. Please be sure to read the book first to make sure that it is fitting to share with your child (ren).
Special thanks and gratitude to our interns Alexis Daniel, Tamara Gee and Carly Kabot for their help in the creation of the list.