Teaching About Hate Language, Hate Symbols                    and the History of Antisemitism in the Workplace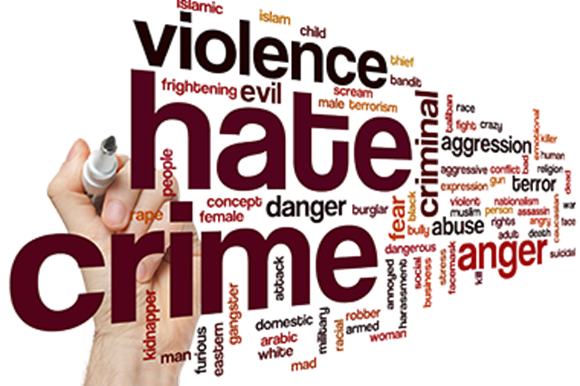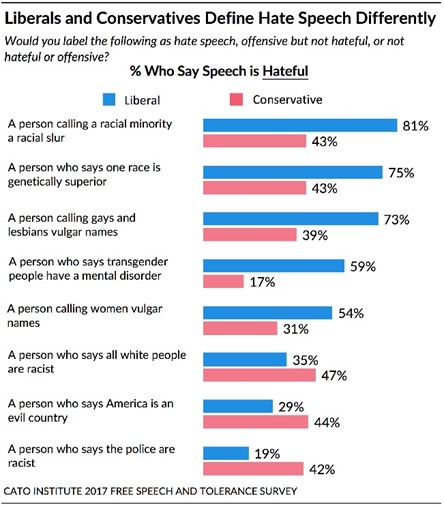 The Holocaust & Human Rights Education Center offers a program for employers that helps them examine and respond to important issues regarding hate speech and hate symbols in the workplace. Questions we have been asked from area business leaders include: 
Can you be fired for hate speech?

Doesn't the First Amendment protect speech?

What about nonverbal symbols? Are they constitutionally protected?

Hate Speech and Social Media – A Gray Area?
For more information, please contact Millie Jasper mjasper@hhrecny.org