Teaching About Hate Language, Hate Symbols and the History of Antisemitism in the Workplace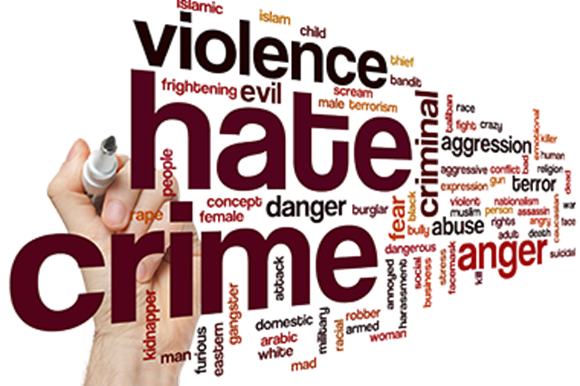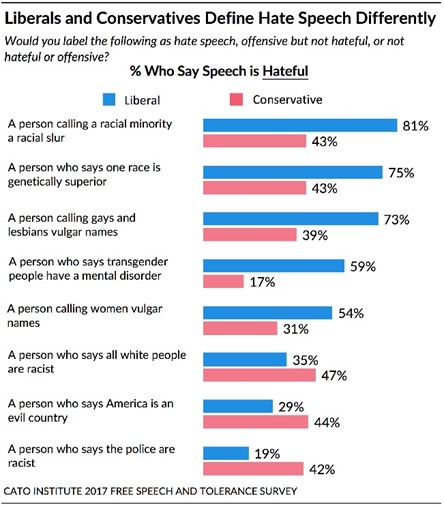 We have been approached by several area businesses about the issue of hate symbols and language and how to approach these issues with their staff.
The Holocaust & Human Rights Education Center has developed a program which focuses on several issues regarding hate speech and hate symbols as they apply to the workplace.
Can you be fired for hate speech?

Doesn't the First Amendment protect speech?

What about nonverbal symbols? Are they constitutionally protected?

Hate Speech and Social Media – A Gray Area?
For more information, please contact Julie Scallero at jscallero@hhrecny.org