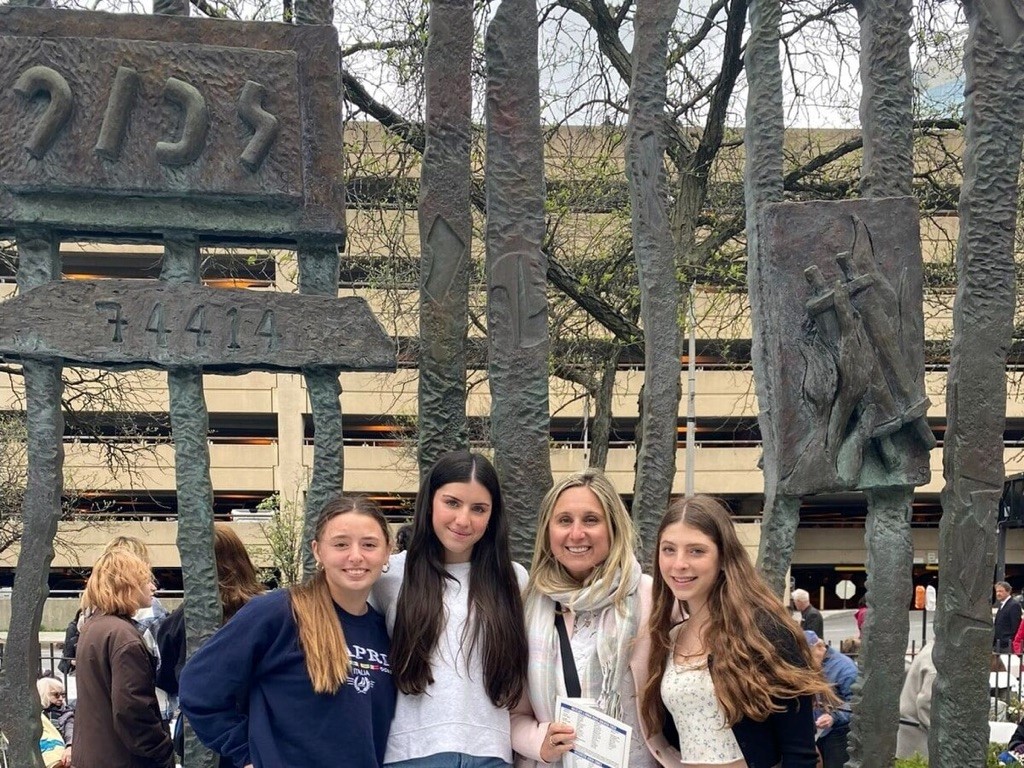 Students Commemorate the Holocaust Through Artwork
North Salem High School students create artwork inspired by their Holocaust studies for Yom HaShoah.
The student award winners previously attended the Yom HaShoah Holocaust Commemoration presented by the Holocaust & Human Rights Education Center and Westchester Jewish Council. North Salem and Somers students lit memorial candles during the ceremony at the Garden of Remembrance in White Plains.