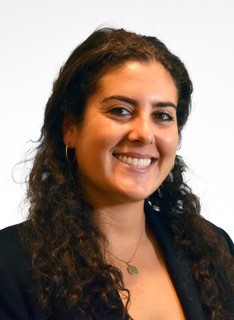 Rachel Greenspan Joins Holocaust & Human Rights Education Center Board of Directors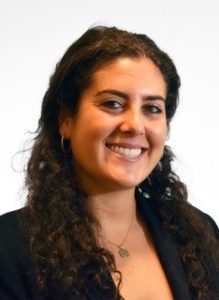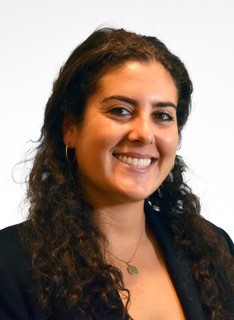 The Holocaust & Human Rights Education Center of White Plains, NY has announced that Rachel Greenspan has joined their Board of Directors. Greenspan is Senior Director at GHP Office Realty, where she focuses on Sales, Acquisitions and Financing of GHP's commercial portfolio throughout the greater Westchester area. Since her start at the company two years ago, she has been involved in closing transactions totaling over $140 million. Additionally, she works closely with GHP Asset Management on Major Capital Improvement projects across their properties. She is a registered New York State licensed real estate salesperson.
Prior to her real estate career, Greenspan spent more than five years in the fragrance industry as an Account Manager helping major companies develop their new product launches in the home & personal care categories. She has been recognized by The Fragrance Foundation as a Notable: a game changer and an up-and-coming talent in the industry.
"I am honored to be working with Holocaust & Human Rights Education Center and the Board of Directors to help promote these important societal messages" said Rachel Greenspan. "Now more than ever we need to bring light to these issues as well as work together to learn from the past and educate for a better future."
"It is with great pleasure that we welcome Rachel Greenspan to our Board." said Michael Gyory, HHREC Board Chairperson. "She brings a tremendous level of energy and experience to our organization as a relationship-builder, and we are very excited to have her join us in our efforts to promote human rights and serve as an education leader here in the greater Westchester County area and, increasingly, across the U.S."
Greenspan graduated from the University of Michigan with a Bachelor of Arts in Communication and a concentration in Marketing. She was a member of Sigma Delta Tau, where she served on the Executive Board and Treasurer of the chapter. Greenspan is on the March of Dimes Real Estate Committee. A native of Westchester, she grew up in Chappaqua. Greenspan resides in New York City.