Wendy Sandler, Speaker
Apr 22, 2021 7:00PM—8:00PM
Location
Zoom
Cost 0.0
Event Contact Millie Jasper | Email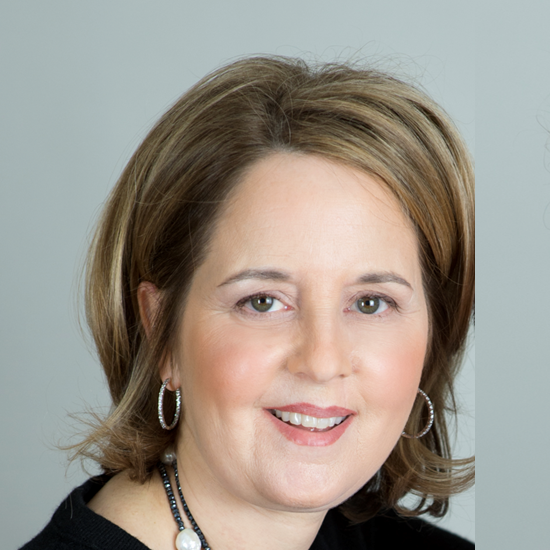 Wendy shares the story of her mother's journey from a Jewish six year old to a Catholic school girl who hid in the convent back again to an ardent Jew. She credits her blue eyes with saving her because she didn't look Jewish and could pass as an Aryan.
Wendy's mother's story is also about luck and the Upstanding actions of a Priest who risked his life to do help secure proper documentation for the family. It's a story about hope…and doing the right thing in the face of grave danger.
Wendy is active in UJA Federation and other charitable organizations in the Westchester community, She lives with her husband Neil in Mamaroneck. They have two sons who have graduated from college and are working in New York City.
She's also a Gallery Educator who leads tours for school age children at the Museum of Jewish Heritage, A Living Memorial to the Holocaust in New York City.