The Butterfly Project — A Call to Action Through the Arts
Jun 08, 2022 11:00AM—12:30PM
Location
Shames JCC on the Hudson, 371 S. Broadway, Tarrytown, NY
Cost Free
Event Contact Laura Wexler | Email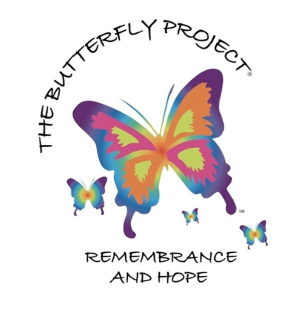 The Butterfly Project uses the lessons of the Holocaust to recall the dangers of hatred and bigotry though the painting of ceramic butterflies, permanently displayed around the world to memorialize each of the 1.5 million children that perished in the Holocaust.
Come join us! Connect with others, paint ceramic butterflies, and know that you are a part of a global memorial symbolizing renewed life.
Your butterflies will be displayed as part of a future installment at the Shames JCC.
Program is free and open to all adults. Feel free to invite a friend, but they must register as well.
A collaborative program brought to you by: Shames JCC on the Hudson, UJA, Westchester Jewish Council, Temple Israel of Northern Westchester, Temple Shaaray Tefila, Holocaust & Human Rights Education Center and Temple Beth Abraham.