Memory Keepers Story Hour: Julie Sherman, Generations Forward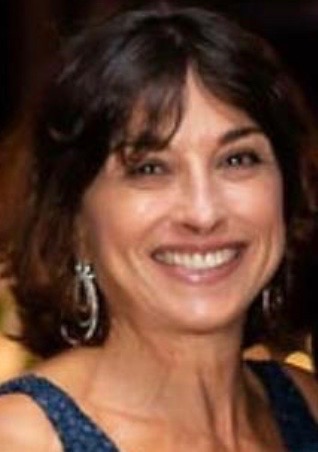 Julie Sherman is the daughter of a Holocaust survivor, Helen Sherman, born Chaya Scharfer. Julie tells the story of her mother, one of eight children born to an orthodox Hasidic German family. The family lived in Danzig, which is now Gdańsk Poland, and owned the largest kosher hotel on the Baltic Sea. They were fortunate to have connections, resources and luck which enabled them to escape the Nazis between 1938 and 1940. The family members found refuge in Palestine, Japan, England and the US. In 1939, Julie's mother, who was nine years old, and her sister, who was seven years old, were sent on a Kindertransport to England. In England they lived with relatives who mistreated them and were later moved to an orphanage.
After the war, all eight siblings and both parents were reunited in Brooklyn, NY. There were many "upstanders", ordinary people, Jews, non Jews, and even Nazis who helped her mother's family survive. Theirs is a story of miracles, but also of great loss and trauma. Julie tells the family story and talks about the lingering effects of their experiences and what it was like to grow up as a child of a survivor.