HHREC 24th Annual Benefit
Oct 28, 2021 6:30PM—9:00PM
Location
Westchester Country Club, 99 Biltmore Ave, Rye, NY 10580
Event Contact Millie Jasper | Email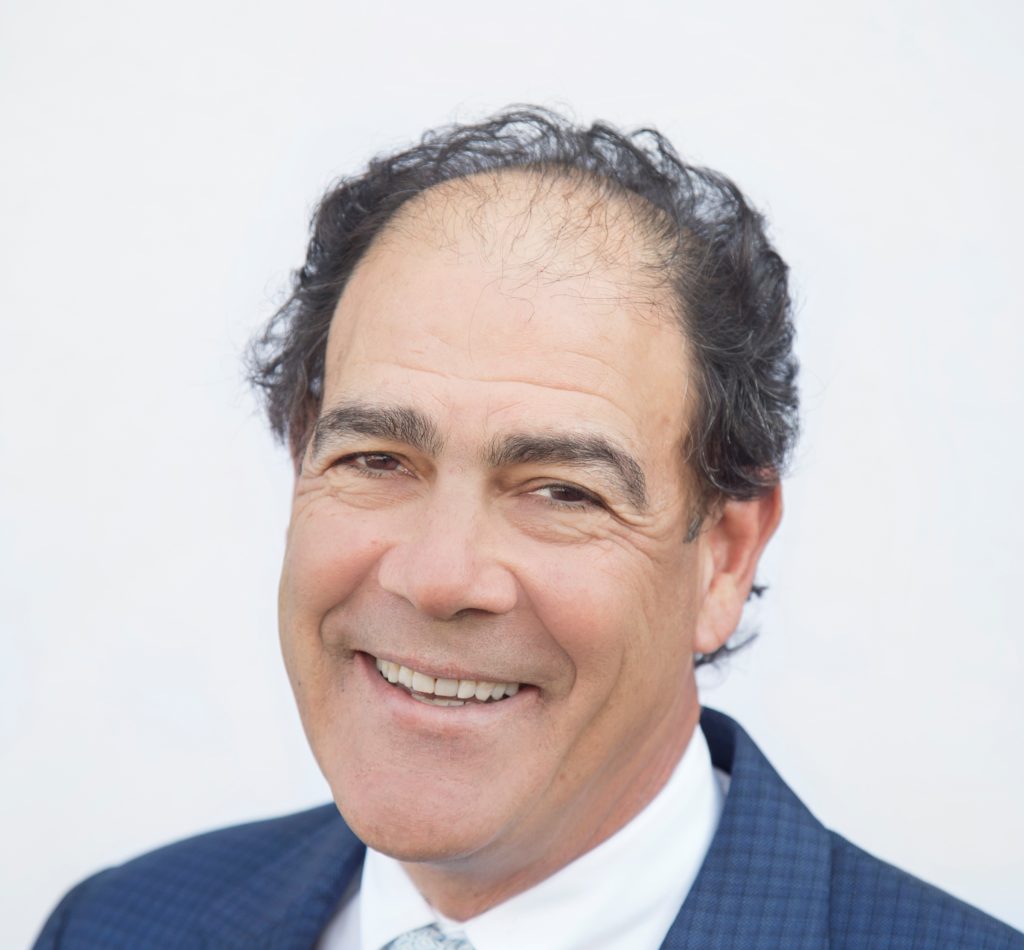 Please join us for a special evening featuring our keynote speaker Scott Shay, Co-Founder and Chairman of Signature Bank, as we gather with our HHREC community on October 28th at Westchester Country Club to honor Andrew M. Greenspan, Principal, GHP Office Realty.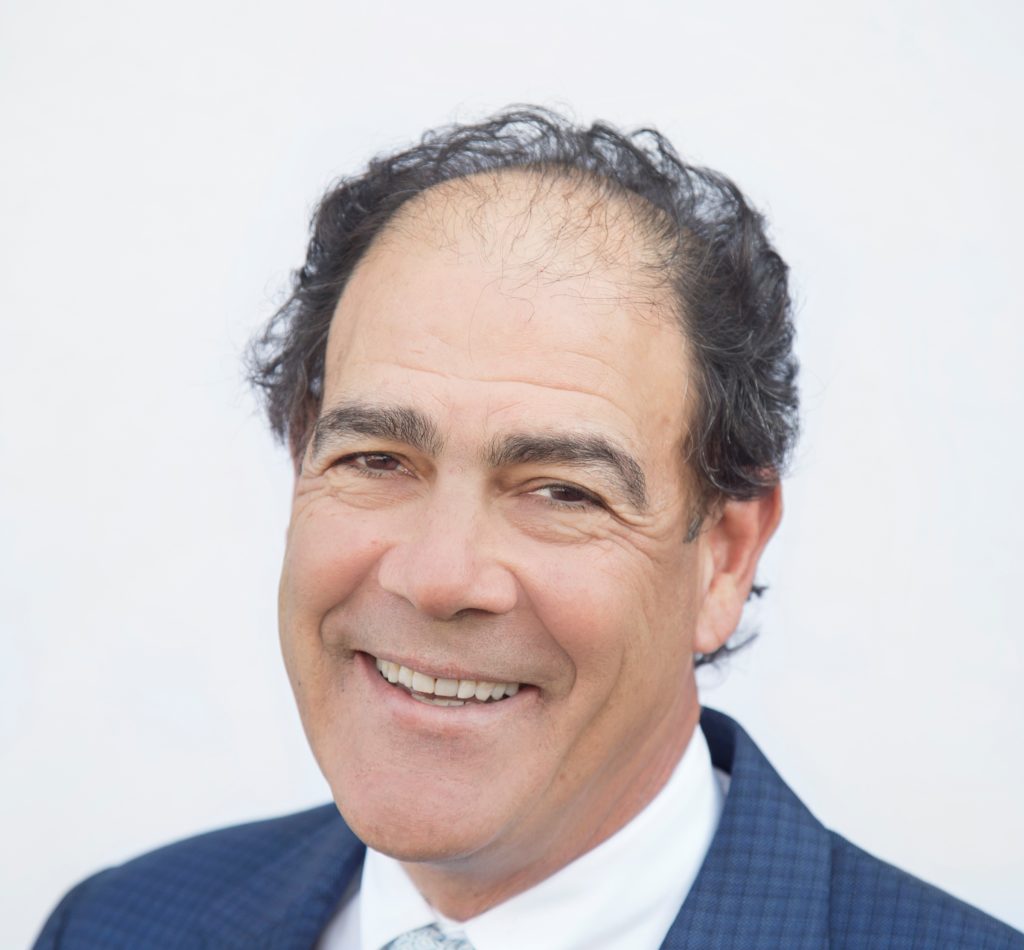 Andrew Greenspan is a native New Yorker who has resided in Westchester for nearly his entire life. He is a graduate of Scarsdale High School, has a Bachelor of Arts from Hamilton College and a Master of Science from the Sloan School of Business at MIT. In 1999, he founded GHP Office Realty with James J. Houlihan. As Principal of GHP, he manages the daily operations of the White Plains based company, which began by acquiring and operating individual multi‐tenanted suburban New York office buildings. Since its beginning nearly 21 years ago, GHP Office Realty has acquired, financed, redeveloped, leased and managed over 125 buildings, and more than 7,000,000 square feet. The partners presently own and manage buildings in Westchester & Rockland County, Fairfield County, and Bergen County. Mr. Greenspan is a longtime Board Member of the Westchester Business and Professional Division of the UJA Federation. He is past recipient of the March of Dimes Real Estate Award. He is a member of the President's Circle at the Sloan School/MIT and is member of the Founder's Club at Hamilton College. Additionally, Mr. Greenspan & his wife Karen serve on the Arts Westchester Board of Directors.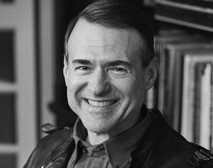 Shay is co-founder and has been Chairman of Signature Bank since its formation, which has grown organically from $50 million in assets and equity at its inception to $95 billion in assets. Signature Bank ranks among the top 25 largest U.S. commercial banks by assets. Since its IPO in 2004, Signature is among the top-performing U.S. banks, based on stock market performance and total return, and was ranked as the Best Bank in America for 2015 by Forbes . He is the author of several books, including Getting Our Groove Back: How to Energize American Jewry, Conspiracy U: A Case Study, and In Good Faith: Questioning Religion and Atheism. He is also a co-founder and chair of the Investment Committee of the Elah Fund, a social impact fund focused on investing in tangible industries in Israel, and was a founding director of Super Derivatives, an Israeli startup company. Shay has presented at TEDx Wall Street in NYC and The Economist's World Summit and has appeared on CNBC and Fox network programs. He is also actively involved in Jewish education and serves or has recently served as a board member of the UJA – Jewish Federation of New York, the Partnership for Excellence in Jewish Education, the Jewish Agency, the Gruss Life Monument Fund, the Birthright Israel Steering Committee and the American Hebrew Academy. Shay is the President of Chai Mitzvah, and he and his wife Susan are the founders of the Jewish Youth Connection.
Tickets and sponsorships are now available for purchase. All attendees must provide proof they have received a full Covid-19 vaccination and email documentation in advance to Millie Jasper mjasper@hhrecny.org.