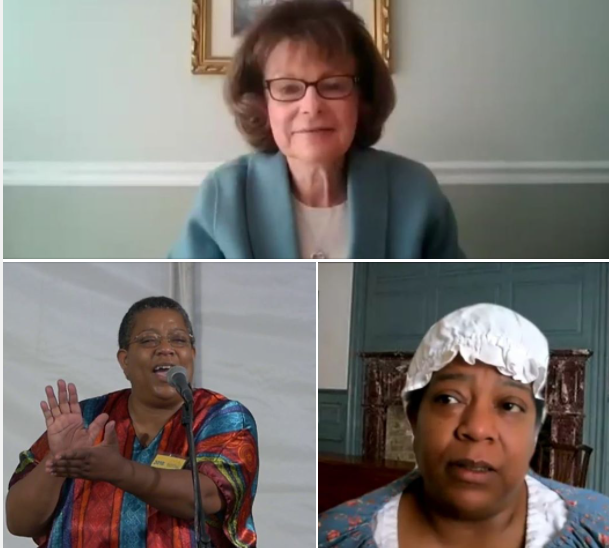 Holocaust & Human Rights Education Center Offers Annual Middle School Institute Program for Area Students
The Holocaust & Human Rights Education Center will offer their annual Middle School Institute online on Tuesday, November 16th, Wednesday, November 17th and Thursday, November 18th, 2021. This educational program provides area students and teachers an opportunity to promote awareness of human rights issues and empowers them to take action in their schools.
This year, participating schools include: Albert Leonard (New Rochelle), Briarcliff; Denzel Washington School of the Arts (Mt. Vernon); Dobbs Ferry; Eastchester; Fieldstone (North Rockland); French American School; German International School; H.H. Wells (Brewster); Highlands (White Plains); Isaac E. Young (New Rochelle); North Salem; Pleasantville; Port Chester; Valhalla; Westlake (Mt. Pleasant); and Woodlands (Greenburgh) middle schools.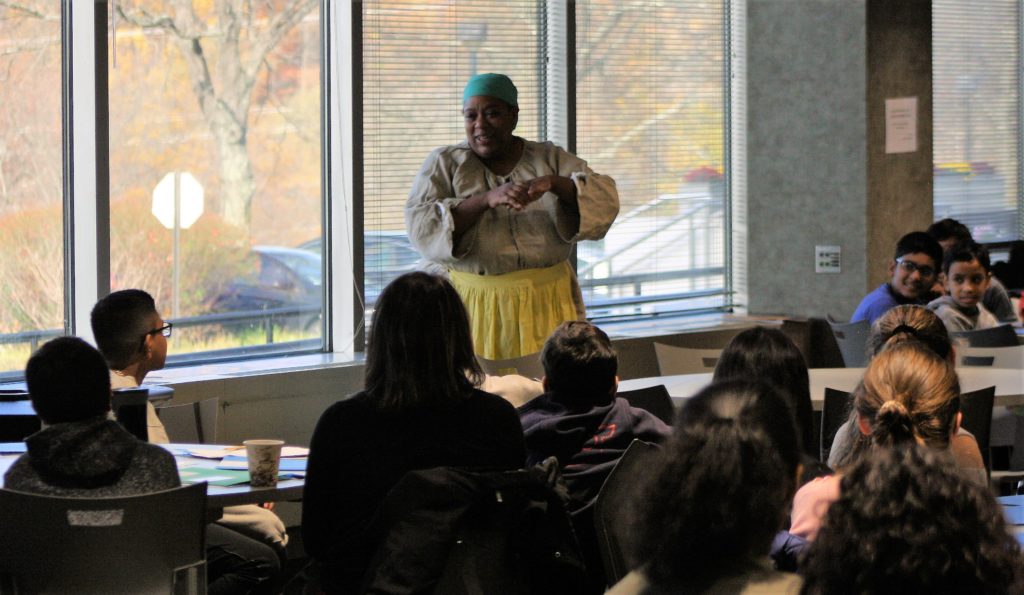 "We are very pleased to continue offering this program to area middle schools this year" said Julie Scallero, HHREC Co-Director of Education. Despite the continuing challenges of the pandemic, we really appreciate the support from these schools to help us connect with their students about important issues."
The Human Rights Institute for Middle School Student Leaders is intended to further the mission of the HHREC by laying the foundations to encourage students to become upstanders rather than bystanders. The two main themes of the Institute are Respecting the Individual and How to Be an Upstander.
Seventh grade students from invited middle schools will be attending our Seventh Annual Middle School Institute. A keynote presentation establishes the focus of the program: the importance of confronting prejudice and discrimination. Small group workshops, facilitated by middle school teachers, examine the two central themes through activities and discussions. Then, students in their own school groups with their teacher meet to develop two activities to use in their school reflecting the themes of Respecting the Individual and How to Be an Upstander.
For more information visit the HHREC website at HHRECNY.org or contact Julie Scallero at jscallero@hhrecny.org.