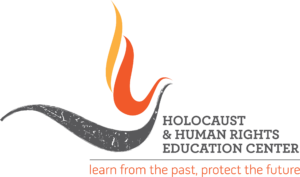 Holocaust & Human Rights Education Center Appoints New Board Members
The Holocaust & Human Rights Education Center (HHREC) of White Plains, NY has announced that Yonat Assayag has joined their Board of Directors, and Rika Levin has joined the HHREC Advisory Board.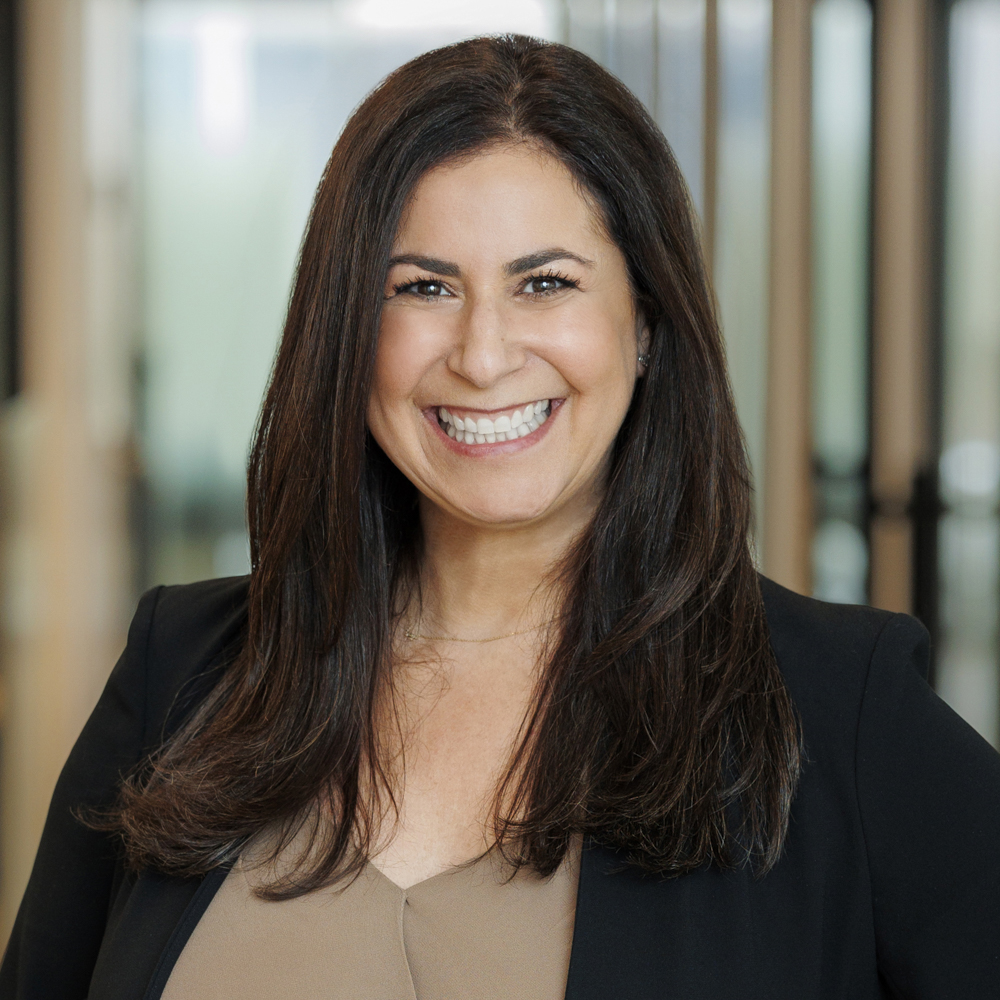 Yonat Assayag is member of the HHREC GenerationsForward Speakers Bureau and is the granddaughter of Holocaust survivors. She is a Partner at ClearBridge Compensation Group, a New York City-headquartered company that works with Boards and senior management advising on executive compensation strategy and design.
Ms. Assayag has appeared as a guest lecturer at TheWharton School's Women on Boards: Building Exceptional Leaders program and has been a frequent speaker at industry conferences including American Law Institute Continuing Legal Education (ALI-CLE), Equilar, National Association of Stock Plan Professionals (NASPP), and WorldatWork. She has authored numerous articles on compensation design and governance practices and has been quoted in major publications such as The Wall Street Journal, Bloomberg, and The Financial Times. Ms. Assayag earned a Master of Business Administration at the Leonard N. Stern School of Business, New York University, and a Bachelor of Science from the Martin J. Whitman School of Management, Syracuse University.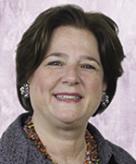 Rika Levin is the daughter of Holocaust survivors. Currently she is the Chief Marketing Officer of Sunnyside Federal Savings and Loan based in Irvington, New York. She manages the marketing, communications, philanthropy, and community outreach for this nationally chartered bank.  Previously, she served as Managing Director at JCC of Mid-Westchester and earlier in her career, she held high level executive marketing and strategy positions, serving as Chief Marketing Officer at MetLife Bank, N.A. and as Vice President in various business at JP Morgan Chase; New product Development, Community Relations, Regional banking, Diversity, and Inclusions. 
Ms. Levin also serves as Mayor, Village of Ossining, and is involved with numerous nonprofit organizations in Westchester. She earned an M.B.A. from New York University, Stern Graduate School of Business; a B.A. in American Studies at Brandeis University; and a degree in Economics at Tel Aviv University.
"It is with great pleasure that we welcome Yonat and Rika to our Board." said Michael Gyory, HHREC Board Chairperson. "They each bring a tremendous level of energy and experience to our organization, along with a high level of enthusiasm for our work. We are very excited to have them join us to help in our effort to promote education about the Holocaust and human rights at this critical time."