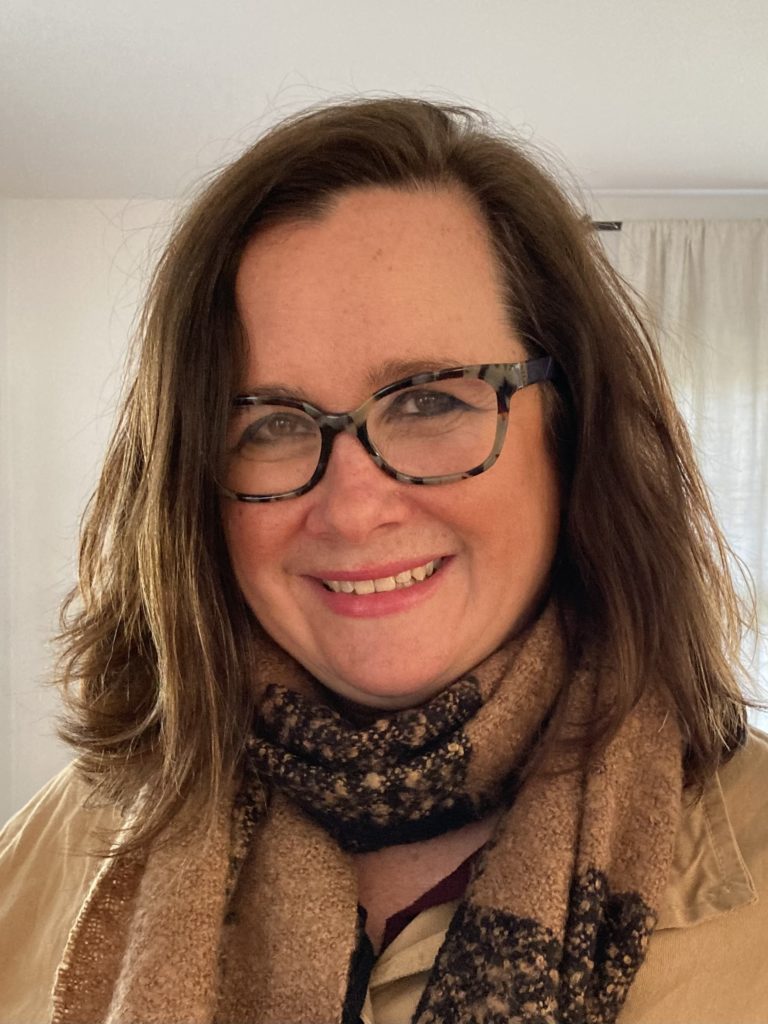 HHREC to Honor Byram Hills School District Teacher with Susan J. Goldberg Memorial Teacher Award at Iona College Event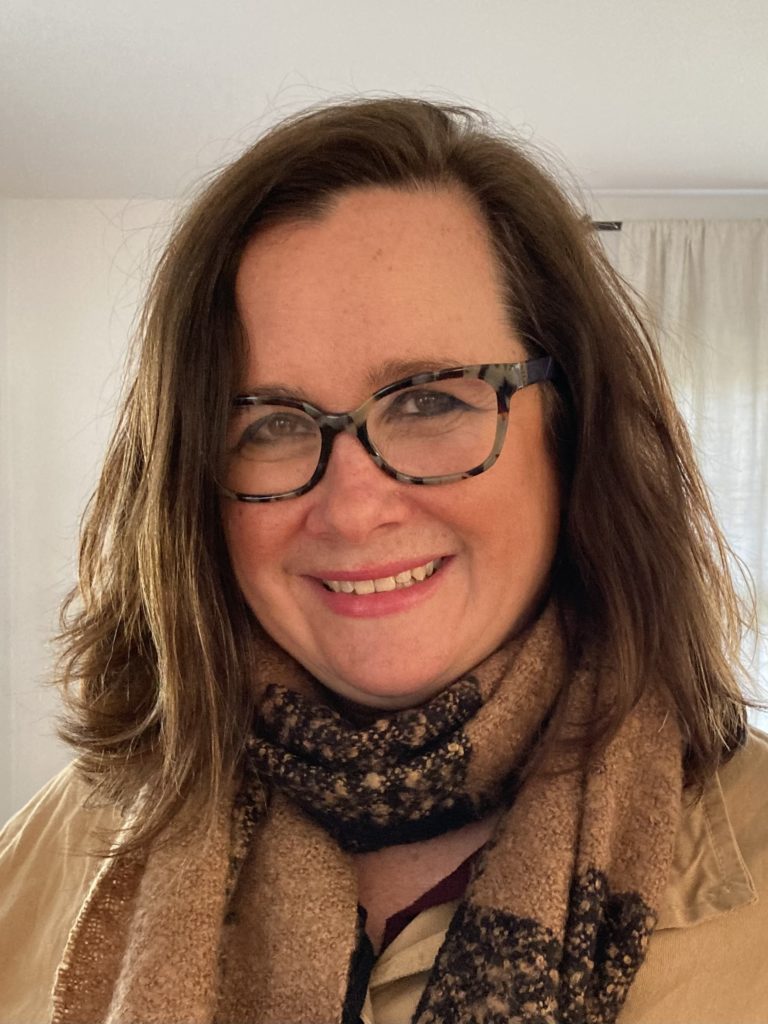 The Holocaust & Human Rights Education Center (HHREC) will honor Jennifer Laden, Social Studies Department Chair 6-12 of Byram Hills Central School District in Armonk as the 20th annual Susan J. Goldberg Memorial Teacher Award to be presented at the annual William H. Donat Shoah Commemoration Event at Iona College on Wednesday, April 27 at 7:00 p.m. This live, in-person event co-sponsored by HHREC will be offered at the Iona College School of Business at 715 North Ave. in New Rochelle, NY.
Susan Goldberg was a dedicated English teacher at Westlake Middle School in Thornwood and a charter member of the Educators Planning Committee of the HHREC. She was also a Museum Fellow at the US Holocaust Memorial Museum and received the New York State Education Department Louis B. Yavner Award as Outstanding Holocaust and Human Rights Educator. As a living testimony to her passion to eradicate hatred and bigotry through education and her personal courage to rise above adversity this award was established in 2003 in loving memory to be presented annually to an educator in the Westchester County area who has made distinguished contributions to their school and community on teaching about the Holocaust and other violations of human rights.
Throughout her career as a social studies teacher and supervisor, Jennifer Laden has promoted global understanding through her development and teaching AP Human Geography and AP World History courses. As one of the developers of the three-year Global Scholars program at Byram Hills, she spearheaded the design of curricular units to help students understand important human rights issues, teaching them about the Uighur Muslims in China, the Rohingya in Myanmar, and the refugee crises in Syria and Yemen. Laden has encouraged student partnerships with the HHREC, from welcoming survivors of the Holocaust to the high school to accompanying students to the annual High School Human Rights Institute, she has been instrumental in helping students understand the mission of the HHREC. This year, three BHHS students were recognized at the Institute for their commitment to human rights, community service, and racial equity, a testament to the profound impact Jen's work has had on the Global Scholars program and school community. In addition, students at Byram Hills HS have participated annually in the Living History Project (matching students with Holocaust survivors). As her colleagues have so aptly commented, she " … understands that the world is a better place when we treat each other with dignity and respect."
Upon notification of Jen Laden's honor, Byram Hills Superintendent of Schools Jen Lamia remarked, "Thank you and the Board of Directors of the HHREC for recognizing Jen Laden for her work teaching about human rights and the violations that perpetuate adversity. Your recognition of her work means so much to all of us here in Byram Hills."