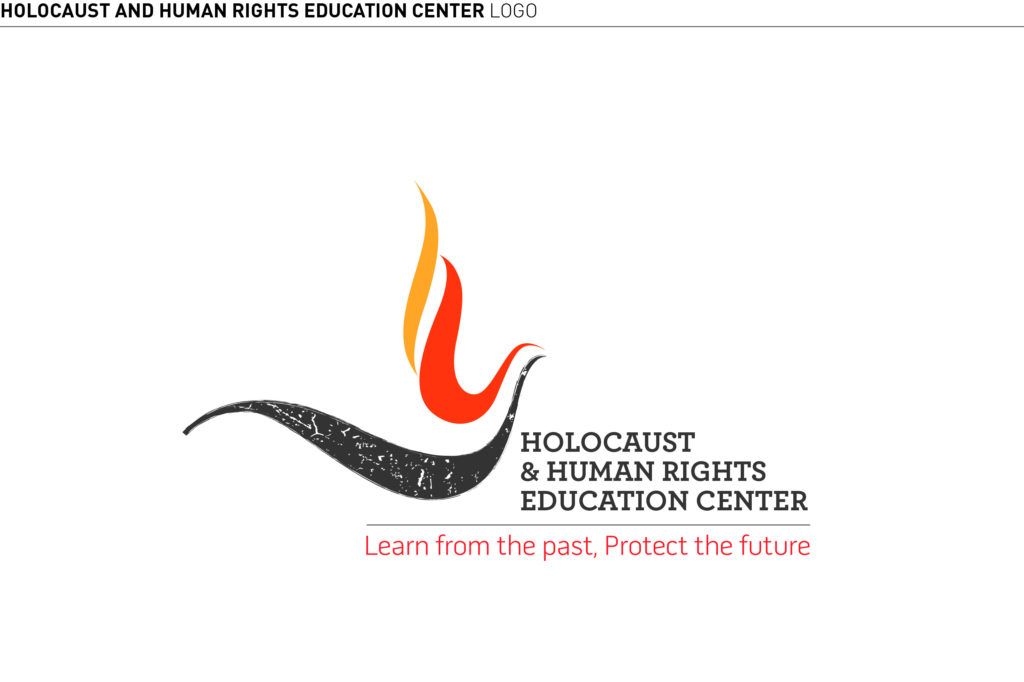 HHREC Promotes Education Program to Combat Rising Hate Crimes in Schools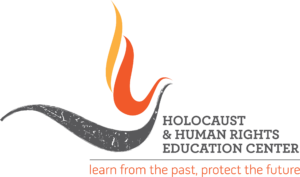 Press Release
Contact: Millie Jasper
Executive Director, Holocaust & Human Rights Education Center
mjasper@hhrecny.org Tel 914.696.0738
HHREC Promotes Education to Combat Rising Hate Crimes in Schools
February 3, 2023– Incidents of hate crimes continue to cause concern in cities and towns across the country, and a rising number of these have been occurring in the greater Westchester County, New York area. As schools continue to grapple with ways to confront this growing wave, an increasing number of administrators are turning to new methods that attack the root cause of these incidents– ignorance and a lack of education on the topic.
In their ongoing effort to promote education as a means to stem this growing tide of bias-related incidents and hate crimes, The Holocaust & Human Rights Education Center (HHREC) of White Plains, New York, a nonsectarian not-for-profit organization dedicated to promoting tolerance and respect for diversity, offers a program designed to educate and sensitize juveniles involved in these crimes. The HHREC Juvenile Offender program was developed to react to these offenses as they are referred by the Westchester County DA's office, the Legal Aid Society , the Judicial System, local public and private schools, local municipalities, and the Westchester County Human Rights Commission.
"We are very troubled at the evidence we are seeing and the spike in incidences of hate crimes including antisemitism over the past few years, particularly in our schools" said Millie Jasper, HHREC Executive Director. "These crimes based on religion, race, ethnic background or sexual orientation have increased dramatically, and they are often committed by youthful offenders. The goal of our Juvenile Offender program is to work with our education partners to educate and sensitize these offenders – changing and rechanneling their bigoted and prejudicial attitudes that often result in hostile and offensive acts – by fostering tolerance for others, understanding and respect for diversity."
The HHREC Juvenile Offender Program offers area schools the opportunity to:
Educate juvenile offenders about the dangers of hatred and bigotry;
Provide role models for positive behavior, helping juvenile offenders change from perpetrators to activists in the prevention of bias-related incidents and hate crimes;
Help young offenders channel the hostility and anger that frequently lead to destructive behavior into more constructive directions;
Nurture pride in the juvenile's own ethnic, racial and religious background and the ability to relate to the pride of other ethnic, racial and religious groups; and
Encourage juvenile offenders to gain an understanding of and appreciation for the diversity of our community and our nation by learning about the historical roots and current concerns of various groups.
The topics for the program will vary depending on the needs of the participants, but include the study of African American, Latino, Jewish and Asian histories and cultures, studies in homophobia and LBGTQ+ issues, diversity training, conflict resolution to combat racism, and others. The course sessions includes exercises and discussions as well as speakers, and participants will be expected to complete reading and writing assignments.
The program does not include juveniles convicted of violent crimes, or those with identified violent tendencies. Outcomes are measured by the program administrator, facilitators, school and justice system personnel, as well as by the self-assessment of the participants themselves. According to the HHREC, wherever they have been able to offer this program, there has been "0% recidivism" involving those students.
There is no cost for schools to participate in this program. For more information, contact Millie Jasper mjasper@hhrecny.org Tel: 914.696.0738.
About The Holocaust & Human Rights Education Center The Holocaust & Human Rights Education Center is a not-for-profit organization based in White Plains New York that serves Westchester, Fairfield and neighboring counties. Their Mission is to enhance the teaching and learning of the lessons of the Holocaust and the right of all people to be treated with dignity and respect. We encourage students to speak up and act against all forms of bigotry and prejudice. Their work with students and teachers helps schools fulfill the New York State mandate that the Holocaust and other human rights abuses be included in their curriculum. Since 1994, they have brought the lessons of the Holocaust, genocide and human rights crimes to more than 1,500 teachers, and through them to thousands of middle and high school students. Through their volunteer Educators Program Committee, the Holocaust & Human Rights Education Center gives teachers the unique opportunity to develop programs for themselves and others. These programs not only enrich teachers' knowledge about the Holocaust and related issues, but they also provide the lens through which to view all other human rights violations. For more information visit hhrecny.org, call 914.696.0738, or email info@hhrecny.org