HHREC Co-Director of Education Steven Goldberg Completes Translation of Book On Working with Immigrant Children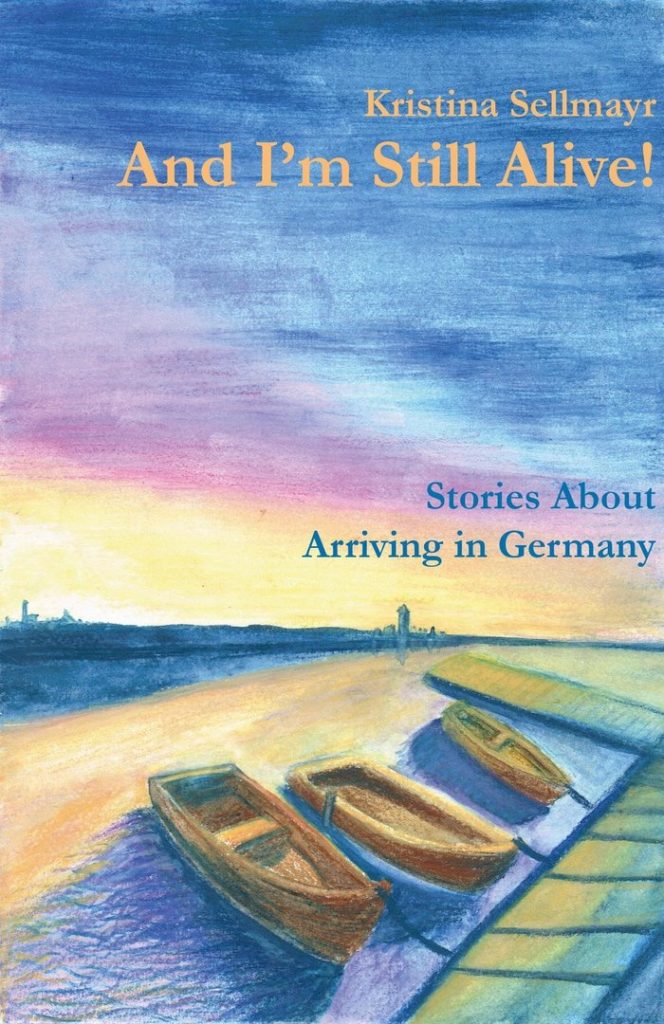 HHREC Co-Director of Education Steven Goldberg recently completed the English translation of a book written for educators, teachers, students, and people involved in working with immigrant children. And I'm Still Alive: Stories About Arriving in Germany is based on the everyday social pedagogical work of the author, Kristina Sellmayr. The book relates vignettes about the arrival and adjustments of refugee children in Berlin, as they share their fears and dreams, strengths and weaknesses, successes, and setbacks. Despite all adversities, the narrations remain inspiring, as this groundbreaking work shows how loving care and openness strengthen children in using their abilities and shaping their future with dignity.
Those who are open to thinking outside the box when it comes to the topics of flight and integration, and to accepting the diversity of the realities of refugees' lives will find the book enlightening. A second book MittenDRIN was published in June 2021. Goldberg will complete the translation in the coming year.
Sellmayr published the book in German under the title of "Und ich lebe doch! Geschichten über das Ankommen in Deutschland" in 2017. Goldberg's English translation is available in both print and online version at https://vielfaltverlag.de/epages/cae376c2-ae2f-400f-8446-252c98287b70.sf/de_DE/?ObjectPath=/Shops/cae376c2-ae2f-400f-8446-252c98287b70/Products/12_2021