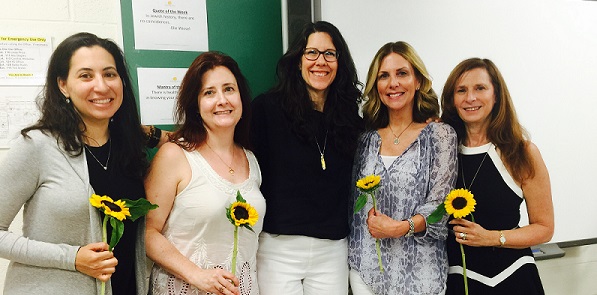 Generations Forward
GenerationsForward is composed of second- and third-generation Holocaust survivors. They attend an intensive, 18 week program designed to enable them to tell another person's story in an impactful manner.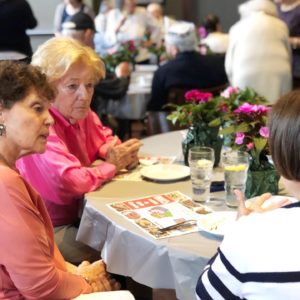 HHREC Blog
What we've been up, what we're working toward, and staying up-to-date!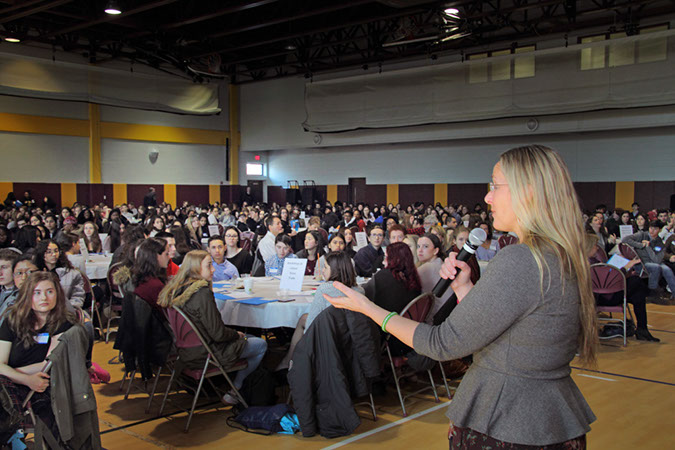 Educating our Future
Working to enhance the teaching and learning of the lessons of the Holocaust, to promote the right of all people to be treated with dignity and respect, and to encourage students to speak up and act against all forms of bigotry and prejudice.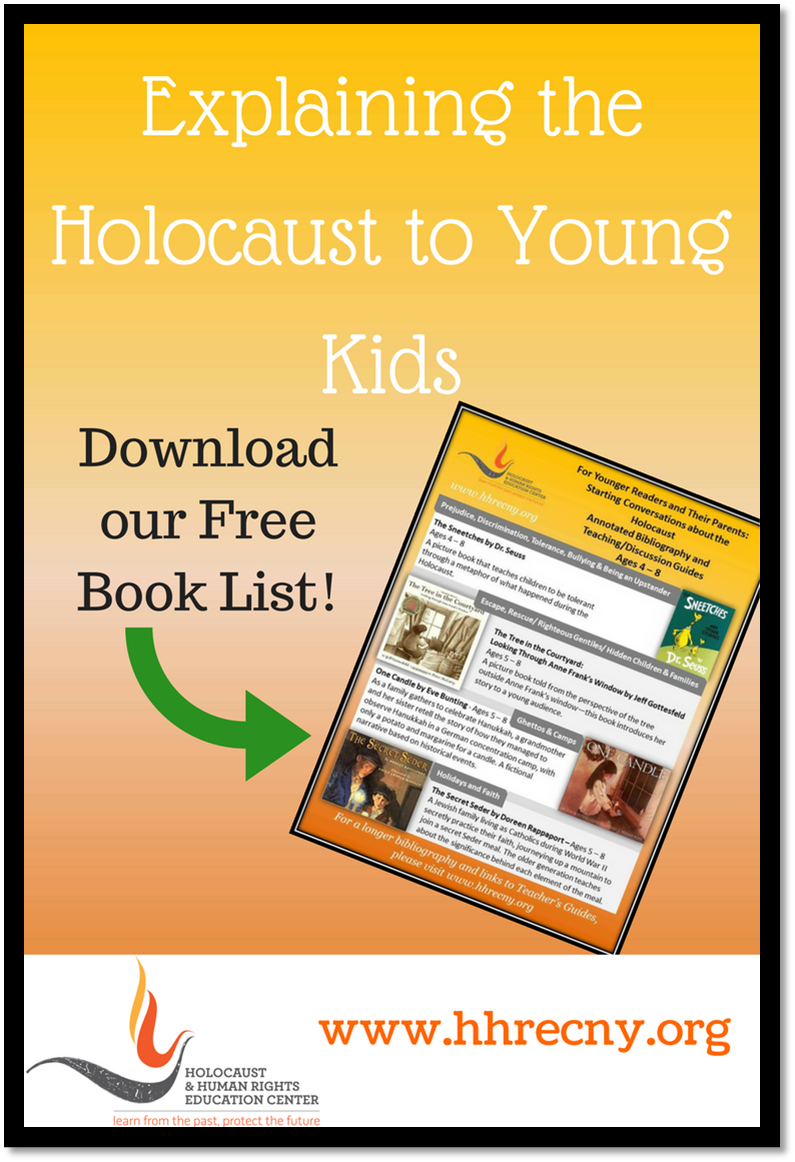 Book List for Young Readers
Books often facilitate conversations about the Holocaust.  It can be challenging to find an appropriate selection, and the titles listed below for some recent publications may help you.
Your membership to the Holocaust & Human Rights Education Center is vital in supporting our mission. By joining today, you're contributing funds to further our important work.
We offer a wide range of event programming to support our educational mission from courses on history for a variety of age groups, to film festivals, lecture series, and luncheons.