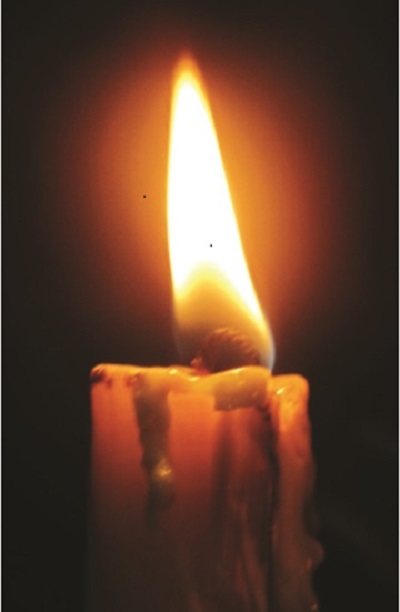 Yom Hashoah Appeal Letter 2019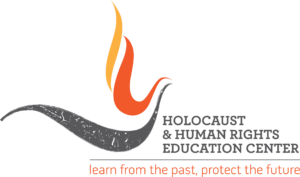 "The world will not be destroyed by
those who do evil, but by those who watch
them without doing anything at all."
~ Albert Einstein
April 28, 2019
Dear Friend,
In recent months, Westchester County public schools and colleges have reported incidences of antisemitism. Throughout the country, mosques are being targeted, synagogues attacked, and armed guards are a normal sight at houses of worship, schools and even early education programs.
We have been cautioned to learn the lessons from the past as history often repeats itself.
We will not stand by and watch as hate unfolds- we will be Upstanders and speak louder and more frequently to ensure that audiences throughout Westchester County and beyond hear our voice.
You can be an Upstander, not only in your daily life, but by helping support the work we do to educate our community about antisemitism, bigotry and hate. Our mission states that all people should be treated with dignity and respect and through the lens of the Holocaust, these are the lessons we teach our community.
We educate on hate symbols and language through the programs and workshops we implement in schools, we are training second and third generation to tell their families' Holocaust stories to ensure their testimonies live on, and at our annual Human Rights Institutes, we host students in over 65 high schools and middle schools to address a variety of human rights issues plaguing our society today. With your support:
Our educational programs and Holocaust Speakers Bureau reach over 50,000 students annually in over 80 middle schools, high schools and colleges
Over 60 people have participated in our program to safeguard and share their families' Holocaust stories
Our Middle and High School Human Rights Institutes educate almost 800 Upstanders
On May 2nd, we commemorate Yom Hashoah, the Holocaust Day of Remembrance. Please stand with us and help pay tribute to those who perished in the Shoah by supporting our work.
To donate, click here.
Sincerely,
Joseph Kaidanow, Chairman                                                            Millie Jasper, Executive Director   


4 WEST RED OAK LANE, WHITE PLAINS, NY 10604 914.696.0738